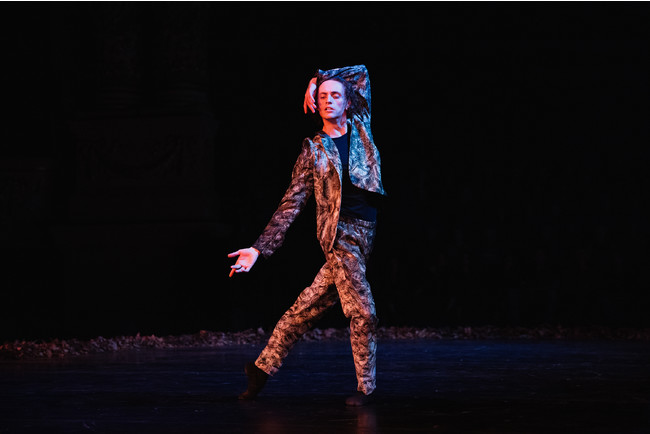 ~ After canceling the performance three times, came to Japan for the first time in two years ~
"Sergei Polunin SACRÉ" The Rite of Spring "/ Rasputin" will be held at the Tokyo Bunka Kaikan Large Hall from May 17th (Tuesday) to 22nd (Sunday), 2022. This performance will be a postponement of the work scheduled to be performed on May 14th (Thursday) and 15th (Friday), 2020.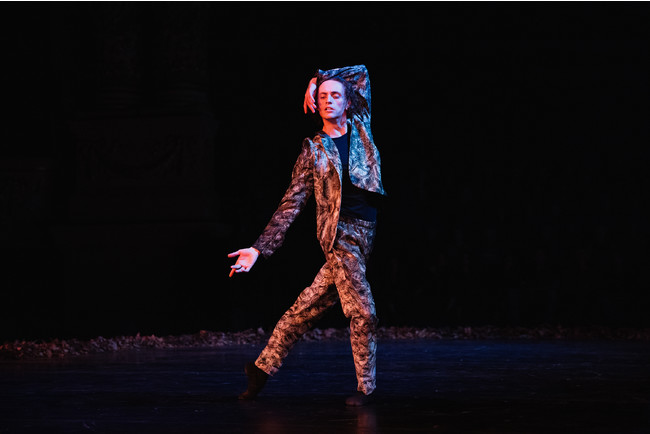 ---
---
"Sergei Polunin SACRÉ" The Rite of Spring "/ Rasputin" is the first solo performance in Japan by Sergei Polunin. The four performances from May 17th (Tuesday) to 19th (Thursday) are "Fraudulent Smile-False" drawn from the perspective of choreographer Ross Freddie Rey under the theme of "Why do good people do bad deeds?" "Smile ~" and the second performance of "Paradox & Sacré ~ Paradox & Sacré ~", which is an interpretation of the masterpiece of the legendary Russian ballet dancer and choreographer Vaslav Nijinsky, directed and choreographed by Yuka Oishi. Performance. The four performances from 20th (Friday) to 22nd (Sunday) are often called Polunin's masterpieces, and will perform "Rasputin" based on the Russian "madman" Rasputin.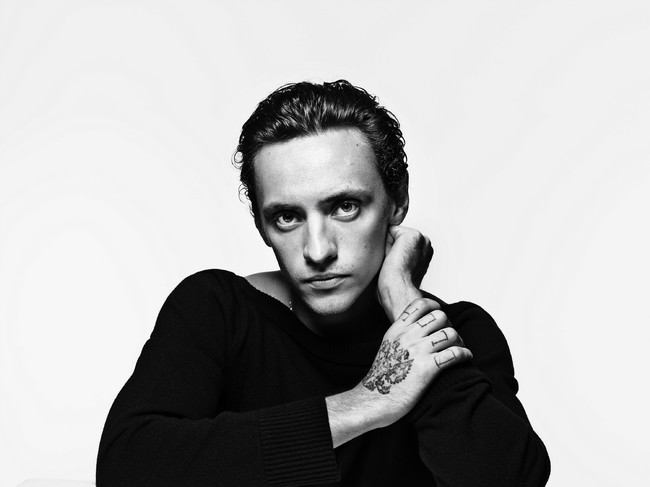 Details of the performance and ticket sales information will be announced soon. Don't miss the long-awaited solo stage in Japan by a solitary genius ballet dancer whose performance in May 2020 was sold out on the same day.
-To everyone who is looking forward to the performance from the organizer-
We sincerely apologize for the inconvenience and concern to our customers who have been forced to cancel their performances three times due to the effects of the new coronavirus infection and are looking forward to the stage of Sergei Polunin.
At the beginning of the 2020 plan, only "SACRÉ" The Rite of Spring "" was planned to be performed, but "Rasputin" has been added during the last two years. This performance, which has begun to be realized in May 2022, is a valuable opportunity to see the various expressions and facial expressions that world-famous ballet dancer Sergei Polunin has never seen in previous gala performances. It must be.
For the past two years, it has been almost impossible for overseas artists to perform in Japan, but Sergei Polunin's first solo performance in Japan over the past two years is one of the resumption of overseas artists' performances in "with Corona". I hope it will be.
Sergei Polunin Cast Information
The movie "Simple Passion"
January 7, 2022 (Friday) DVD release & digital distribution start!
Official website
http://www.cetera.co.jp/passion/
Distribution: Setera International
© 2019 L.FP. Les Films Pelléas – Auvergne –Rhône-Alpes Cinéma –Versus production
Performance overview
[Performance name] Sergei Polunin SACRÉ "The Rite of Spring" / Rasputin
[Cast]
SACRÉ "The Rite of Spring": Sergei Polunin, Johan Kobborg, etc.
Rasputin: Sergei Polunin, Johan Kobborg, Elena Ilinykh, etc.
[Choreographer]
The Smile Has Left Your Eye: Ross Freddie Ray
Paradox & Sacre: Yuka Oishi
Rasputin: Yuka Oishi
[Performance date and time] May 17th (Tuesday) to 22nd (Sunday), 2022 * 8 times in total
[Venue] Tokyo Bunka Kaikan Large Hall (5-45 Ueno Park, Taito-ku, Tokyo)
[Ticket information] Coming soon
[Countermeasures against infectious diseases]
The performance will be held in accordance with the "Basic Policy for Countermeasures against Coronavirus Infectious Diseases" established by the government and the Tokyo Metropolitan Government.
Regarding future measures, we will inform you on the official website at any time when we change the policy and measures depending on the spread of infection, so please be sure to check before purchasing tickets or visiting the venue.
[Official HP] https://sergei-polunin.srptokyo.com/
[Organizer] TBS, Sunrise Promotion Tokyo
[Invitation / Production] Sunrise Promotion Tokyo
[Planning] Polunin Ink
[Cooperation] DANCE WEST
[Inquiries] Sunrise Promotion Tokyo 0570-00-3337 (Weekdays 12: 00-15: 00)