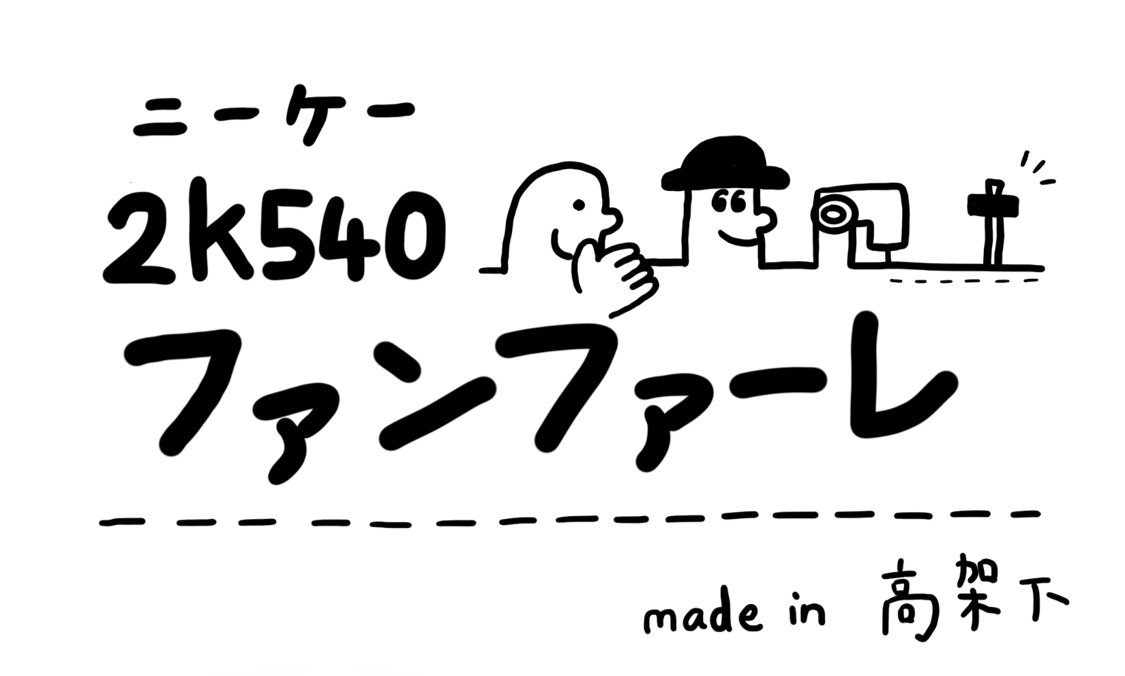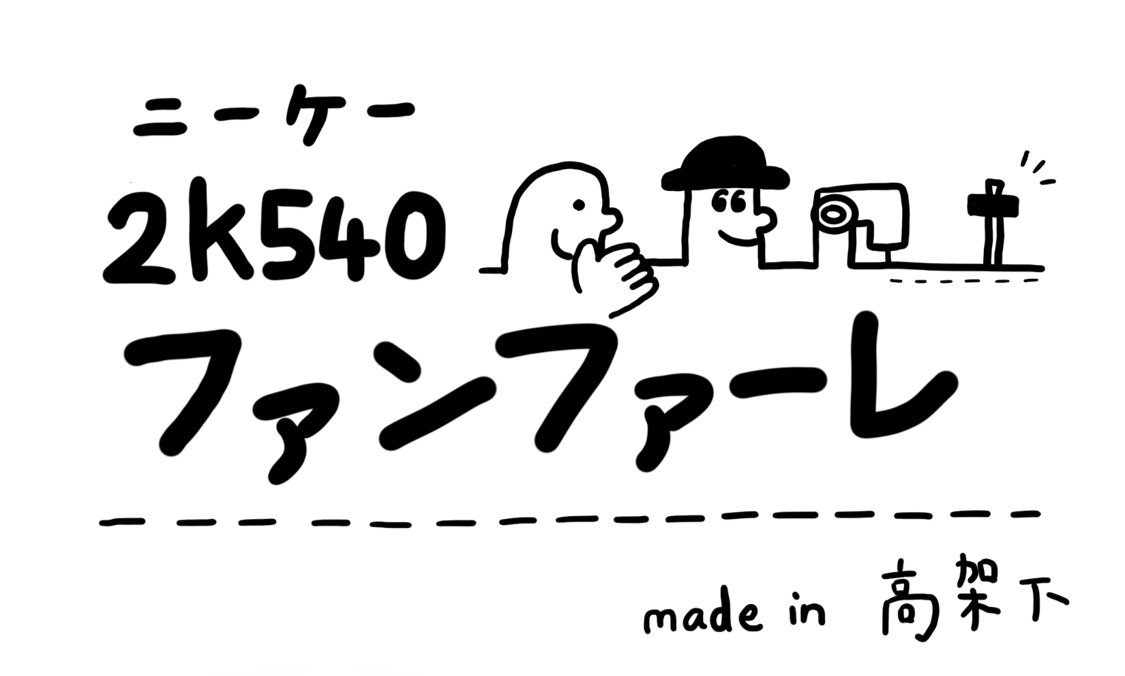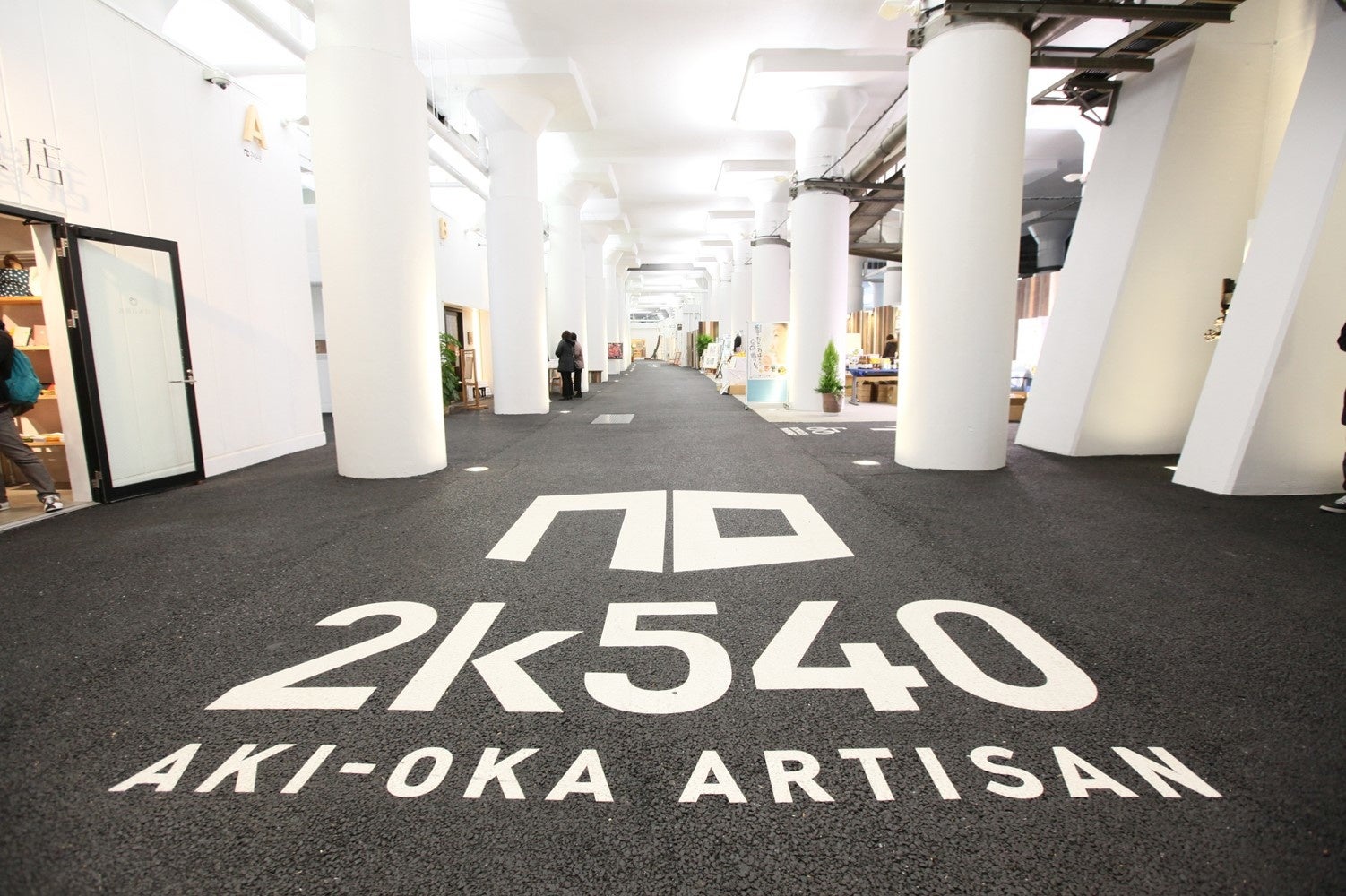 ■ From May 27th to 29th, 2022 at the commercial facility "2k540 AKI-OKA ARTISAN" under the elevated railroad between JR Akihabara and Okachimachi Station. For 3 days, we will hold an event entitled "2k540 Fanfare made in Under the Elevation" where you can experience and enjoy manufacturing.
■ We offer various projects specializing in manufacturing, such as workshop-type contests that receive lectures directly from manufacturing professionals and propose product planning ideas, and participatory events that use waste materials such as leather and wood. ..
Outline of the event
・ Date and time: May 27th-29th, 2022 11: 00-19: 00
・ Venue: 2k540 AKI-OKA ARTISAN (5-9 Ueno, Taito-ku, Tokyo)
Main event planning
Idea contest at the commercialization workshop / Ema deco-There is good fortune in the leftovers With a wish for the waste votive tablet-
/ 2k540 Quiz & STAMP MAP / Nike Flea Market / Makeup POP / I want to see that workshop /
Workshops and other shop events
---
---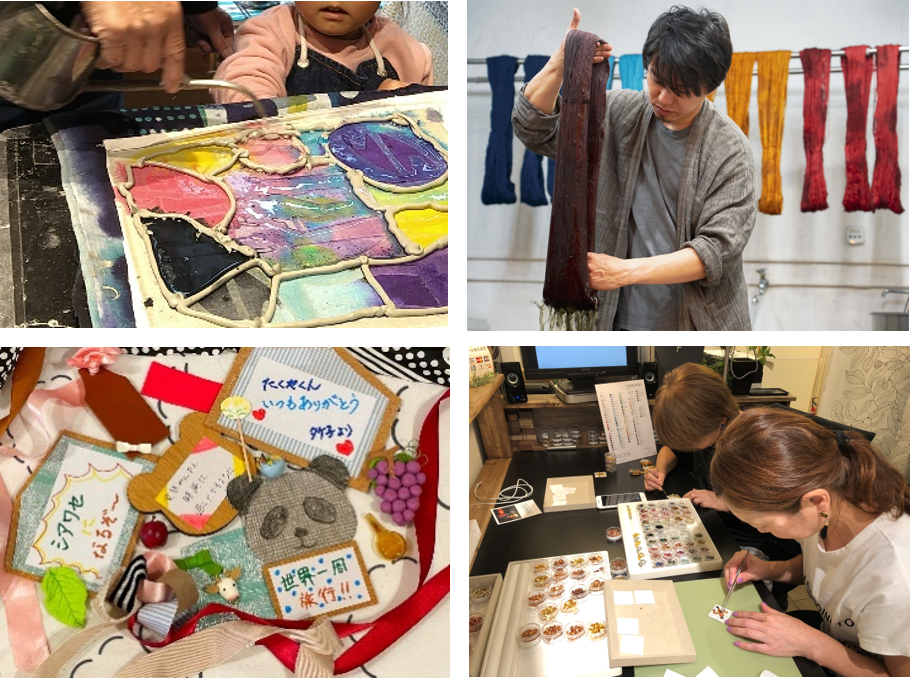 * The plan is subject to change due to circumstances. * All images are images.
2k540 Facility overview
Location 5-9 Ueno, Taito-ku, Tokyo (under the elevated section between Akihabara and Okachimachi Station on the JR Yamanote Line)
Business hours 11: 00-19: 00 (closed on Wednesdays)
Operating company JR East Urban Development Co., Ltd.
Official HP https://www.jrtk.jp/2k540/ Official Instagram @ official_2k540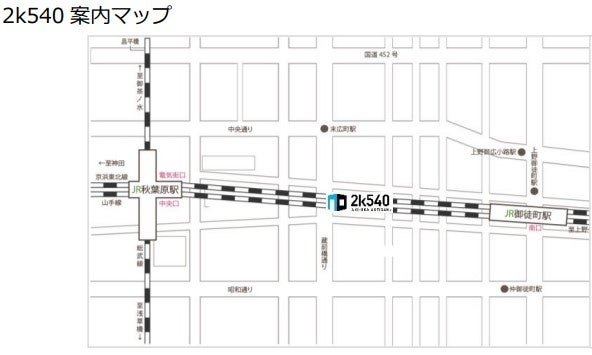 2k540 Fanfare made in Underpass Event Planning Lineup
1. 1. "Idea Contest at Commercialization Workshop"
2k540 We will hold a workshop-type contest with the theme of commercialization, which can only be done in the city of manufacturing. We will give lectures, explain issues, create ideas and designs, and at a later date, announce the award of the recruitment plan, commercialize it, present the award winners, and sell it at the shop. It is an event where you can enjoy learning and thinking with participating brands.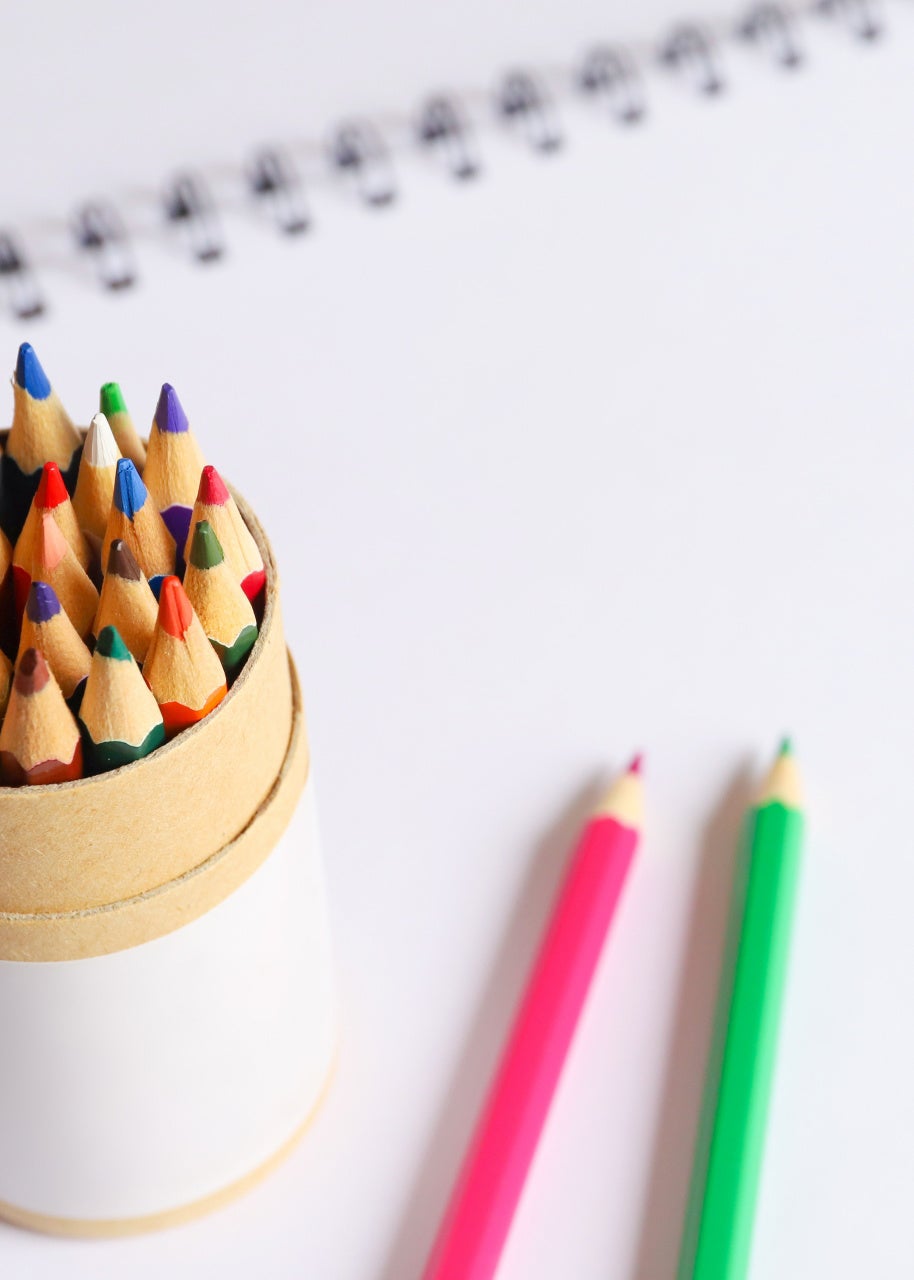 ① Listen to a special story from a manufacturing professional!
We will tell you about the materials and technologies that the shop is particular about, and the ideas that the shop is looking for in a lecture format.
② Feel free to experience the designer!
Understand the particulars of the shop and what you are looking for, and think about ideas that are likely to be commercialized as if you were a designer.
③ The contest adoption plan is commercialized at the shop!
We will rigorously examine the proposals submitted by professionals. If it is recognized as an idea suitable for commercialization, we will commercialize it. Commercialized works will not only be sold at 2k540 adoption shops, but will also be introduced on SNS and websites.
④ 11 participating brands in the contest
As many as 11 participating brands are preparing contests that even children and first-timers can easily participate in.
A: buchiadot (Jewelry) / MASAAKi TAKAHASHi (Costume Jewelry) / 2mOa (Jewelry) / Tokyo noble (Umbrellas / Miscellaneous Goods) / ikhtiart (Hat) / Rayz Closet (Bag) / LITSTA (Leather Bags / Accessories) / Soshin Mangekyou ( Mangekyou) / Atelier Rimo (Flower School) / PEACH BRAND (Nijiyura) / Dyed Hat Nijiyura (Dyed Tenugui) * In no particular order
■ How to apply for "idea contest at commercialization workshop"
・ Application starts from May 1, 2022
・ Advance reservation and reception on the day (capacity is limited)
Apply directly at the following dedicated site or participating stores
URL: https://2k540shouhinka.mystrikingly.com/
・ Participation fee: Free
■ Inquiries regarding "idea contest at commercialization workshop"
・ Person in charge: MASAAKi TAKAHASHi TEL: 03-3693-8860 MAIL: office@eight-takahashi.com
2. 2. "Ema Deco-There is good fortune in the leftovers. With a wish for the votive tablet of scrap wood-"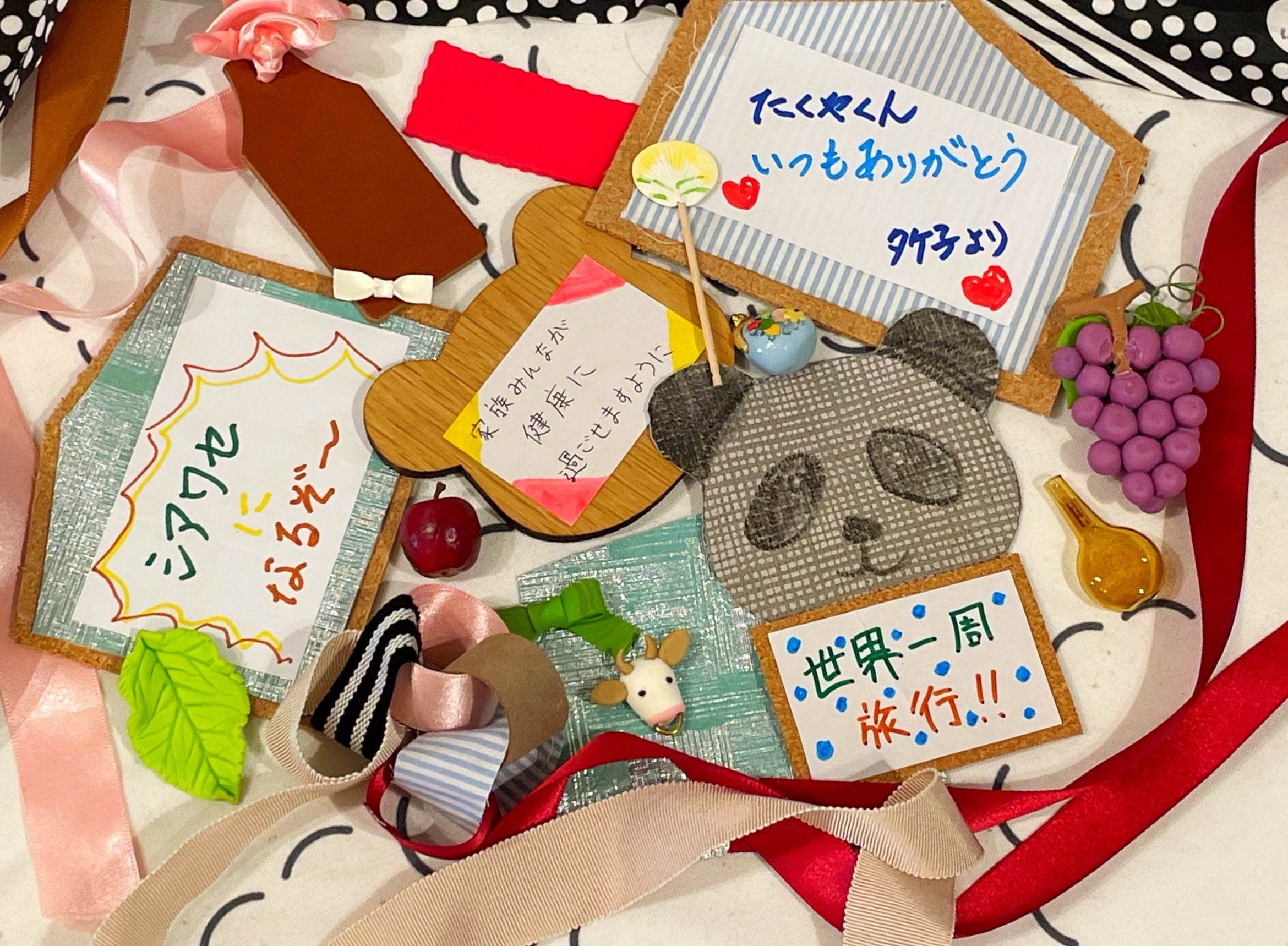 I collected the scraps of various shops in 2k540 and the leftovers of accessory parts.
It's not a product, but it's a treasure trove to decorate. I made a votive tablet from the treasure mountain. Please decorate your votive tablet with your gratitude and requests. The votive tablets that you have shared with us will be cleaned by Myojin Kanda, and then they will be cooked firmly. Please make memories with gratitude for things and gratitude for people.
・ Participation fee: 110 yen (tax included)
3. 3. "2k540 Quiz & STAMP MAP"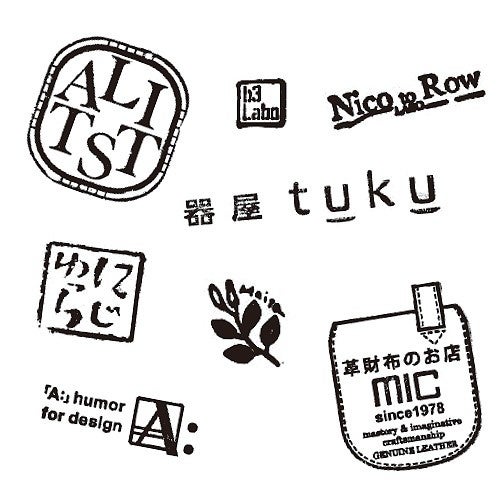 Visit each 2k540 shop and press the shop logo on the dedicated map to complete your own original stamp map!
In addition, there are plenty of quizzes about 2k540 on the map. Explore the 2k540 and become a (fun / fan)!
4. "Nike Flea Market"
We sell a large number of items related to manufacturing, such as furniture and sample products used in the shop, tools and materials, and items that creators are particular about. The bargains lined up in front of the shop are first come, first served!
Please bring your eco bag and enjoy the treasure hunt.
5. "Makeup POP"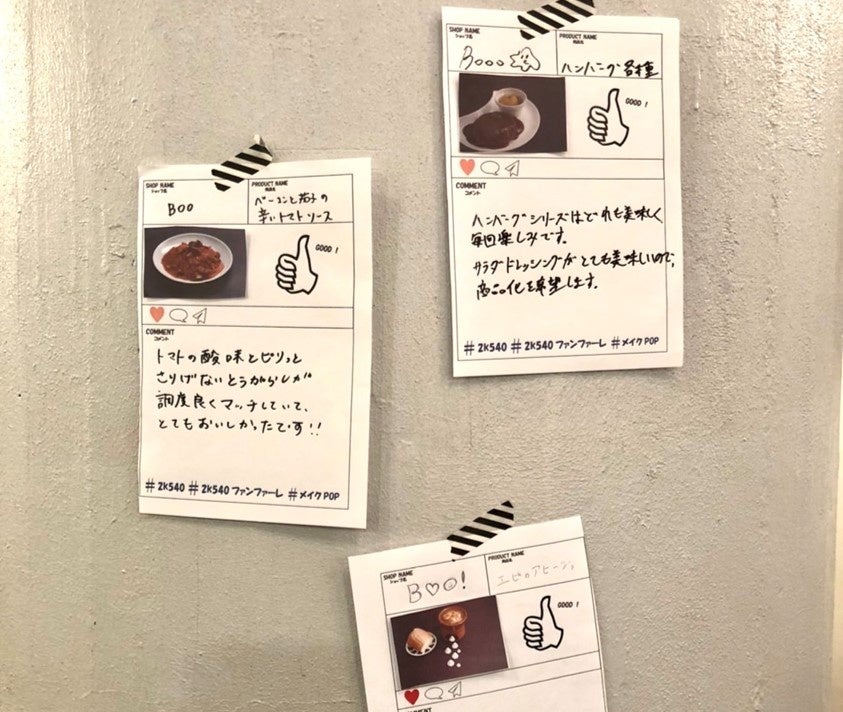 It is a plan to write recommended points and reviews of products purchased at the 2k540 shop and create a POP as an introductory text. Let's introduce your favorite products and proud products to other people and share your feelings and "likes" with each other.
* The created POP will be posted at the venue on the day of the event.
6. "I want to see that workshop"
I will show you a little special "behind the scenes of manufacturing" that you can't usually see in 2k540, which is a "city of manufacturing". It will be aired on the day of 2k540, so please take a look at how you can make things at that shop.
7. "Workshop and other shop events"

On the day of the event, each shop will also hold wonderful workshops and event planning.
Please look forward to the follow-up report.
* All images are images.
* For the latest sales information of each shop, please see the 2k540 official website and official Instagram.
* 2 The k540 is taking measures to prevent the spread of new coronavirus infection so that customers can use it with peace of mind. Please see the official website for details.