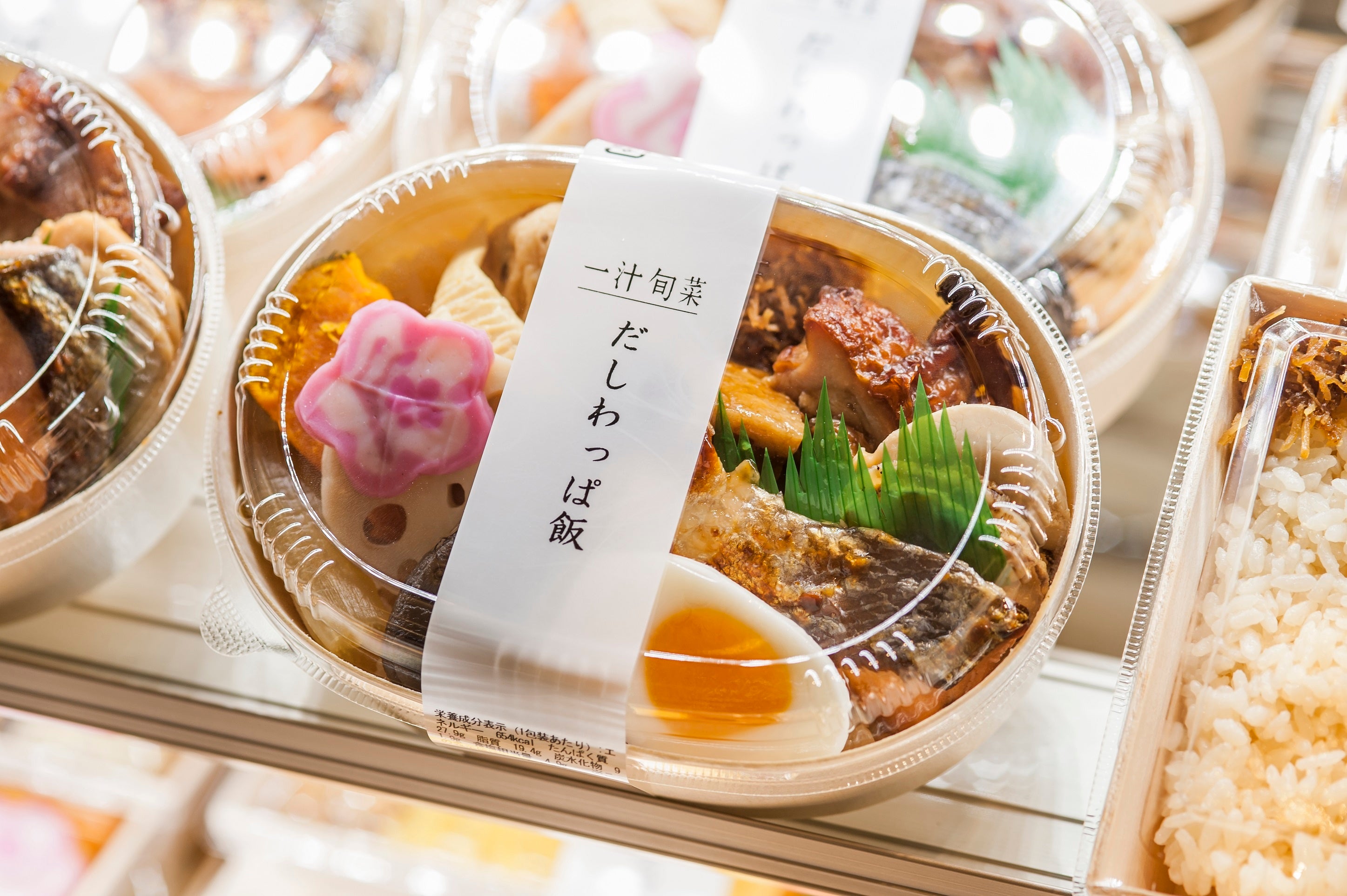 The side dish store operated by Ninben, a specialty store for dried bonito, has been reopened due to its popularity!
Ninben Co., Ltd. will open the "Ichiju Shunsai Nihonbashi Dashiba" pop-up store at the Matsuzakaya Ueno store for 7 days from May 4th to May 10th, 2022. Due to its popularity, this is the fourth store opening. We will sell 7 kinds of bento boxes and 5 kinds of side dishes, including the most popular bento box "Dashi Wappameshi" which has been opened three times in the past.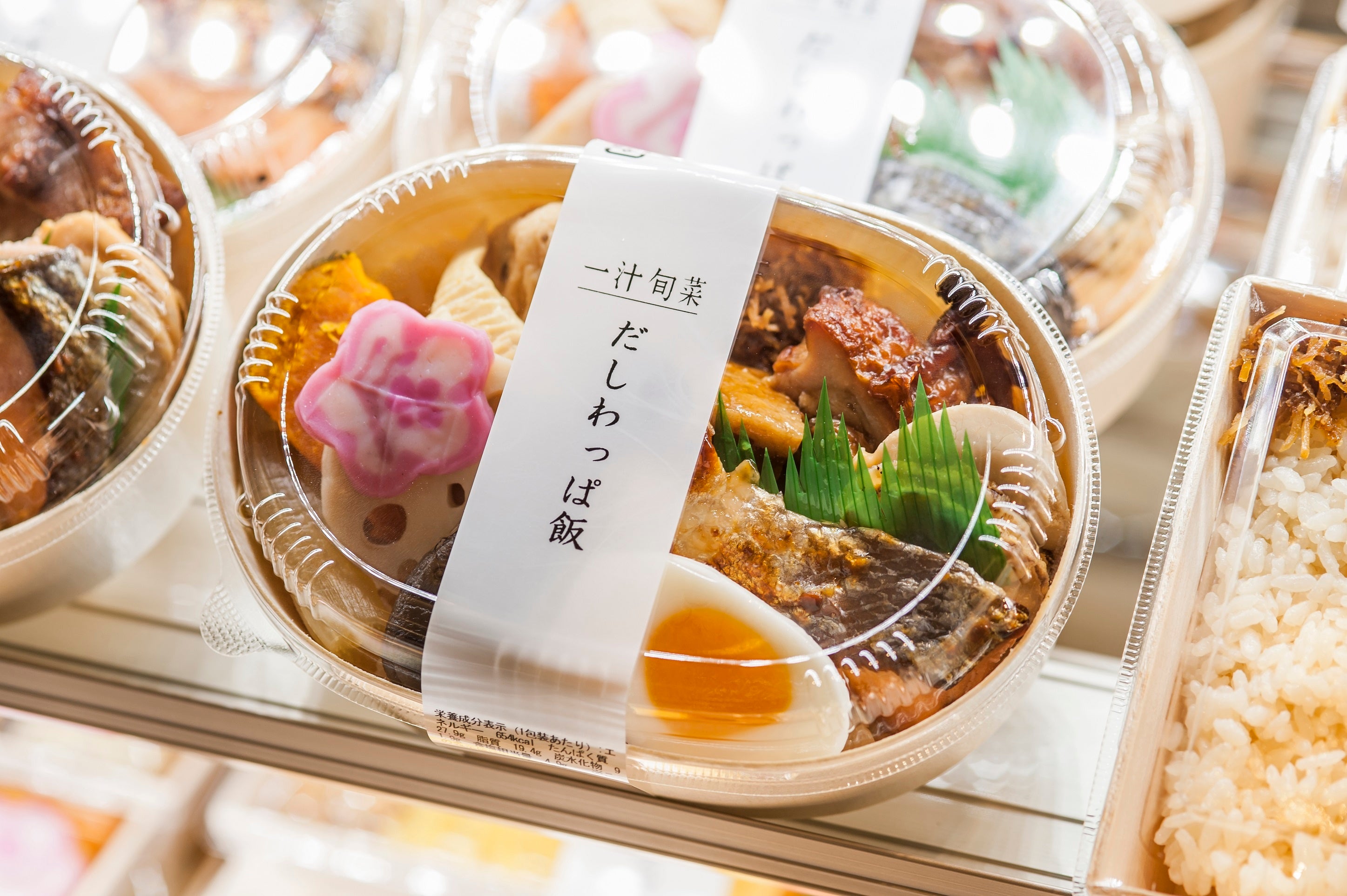 ■ "Ichiju Shunsai Nihonbashi Dashiba" Pop-up store overview
---
---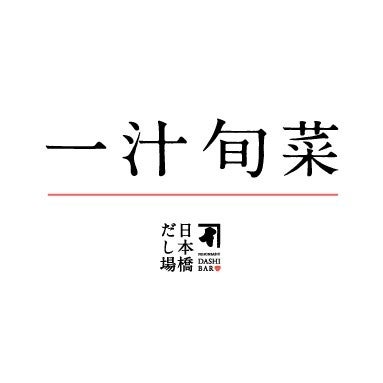 Holding period

May 4th (Wednesday) -May 10th (Tuesday), 2022 10: 00-20: 00
Venue

Matsuzakaya Ueno Store Main Building B1F Central Stairs Front Event Space

3-29-5 Ueno, Taito-ku, Tokyo 110-8503
* Business hours and contents are subject to change.
■ The most popular bento!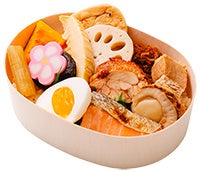 Dashi Wappameshi 880 yen (tax included)
"Dashi Wappameshi" is the most popular among the three stores that have opened in the past.
On top of the "dashi-cooked rice" cooked with dried bonito
We arranged 13 kinds of ingredients such as seafood and mountain food.
■ "Ichiju Shunsai Nihonbashi Dashiba", a side dish specialty store operated by "Nihonbashi Dashiba"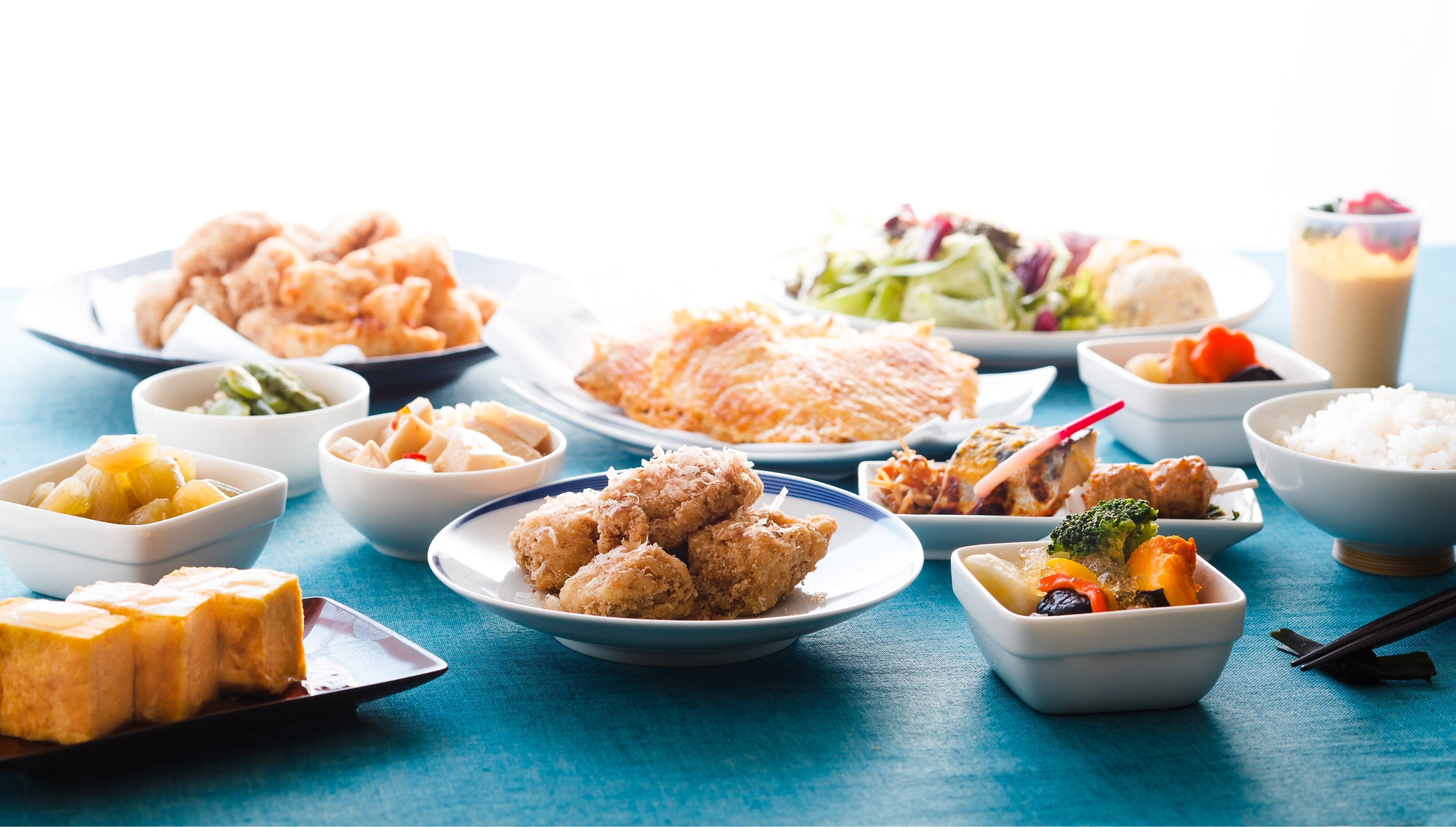 Ninben, a store specializing in dried bonito, which has been in business for over 300 years, opened the first restaurant business "Nihonbashi Dashiba" in 2010 as a place to know, enjoy and taste dashi. "Katsuobushi Dashi", where you can enjoy authentic dashi for 100 yen per cup, has gained popularity and exceeded 980,000 cups (cumulative total) in 2021. From 2020, the chilled gourmet "drinking chawanmushi" has become a hot topic as a new textured beverage, and has been favored by many customers as a soup stock specialty store.
The side dish shop that "Nihonbashi Dashiba" deals with is "Ichiju Shunsai Nihonbashi Dashiba". Based on the concept of "tasty, high-quality meals.", We handle bento boxes and side dishes that are not bound by the Japanese genre and have bonito flakes and dashi stock, so you can enjoy them according to your lifestyle, such as at home or in the office.
Based on Ichiju Sansai, which is a Japanese dietary style with an excellent nutritional balance, we will propose new Japanese meals that make use of the umami of dashi and seasonal ingredients. We will continue to convey delicious smiles and enjoyment of food through bonito flakes and dashi stock that we have been sticking to since our establishment.
Ninben aims to be a "Katsuobushi / Dashi Life Design Company" that proposes the infinite possibilities of "Katsuobushi" and "Dashi" in every scene of food as a store specializing in dried bonito for more than 300 years.