A total of 5 shops will open in November 2022!
JR East Cross Station Development Company Co., Ltd. will open 2 shops in "ecute Shinagawa", 2 shops in "ecute Tachikawa", and 1 shop in "ecute Ueno" in November 2022. announce. ekinaka Please use "Ecute", a commercial facility that is becoming more and more convenient and fun.
※The image is an image. This is an example of a product.
Two new shops open in Ecute Shinagawa!
[Opening at 8:00 on Monday, November 7]

Tatemachi canelé SHINAGAWA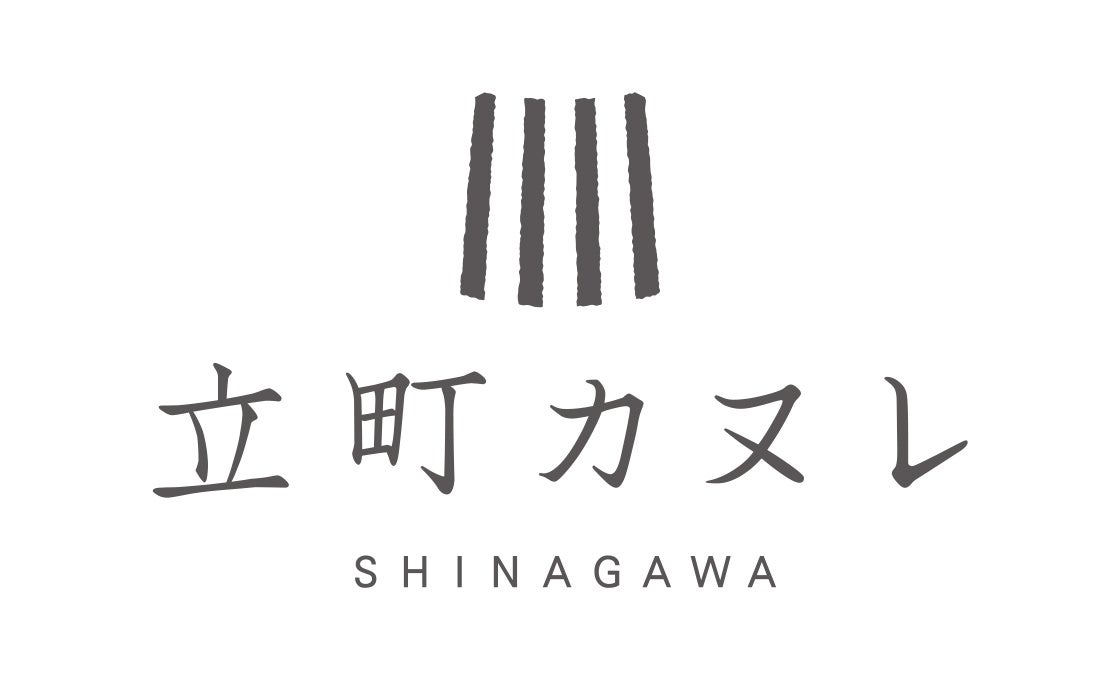 A canelé specialty store directly managed by "Western confectionery Castagna". Canelé is a traditional pastry from the Bordeaux region of France. Crispy on the outside and moist on the inside, it has an elegant flavor of vanilla. We offer standard and seasonal flavors such as plain.
Opening hours: Monday-Saturday 8:00-22:00, Sundays and holidays 8:00-21:00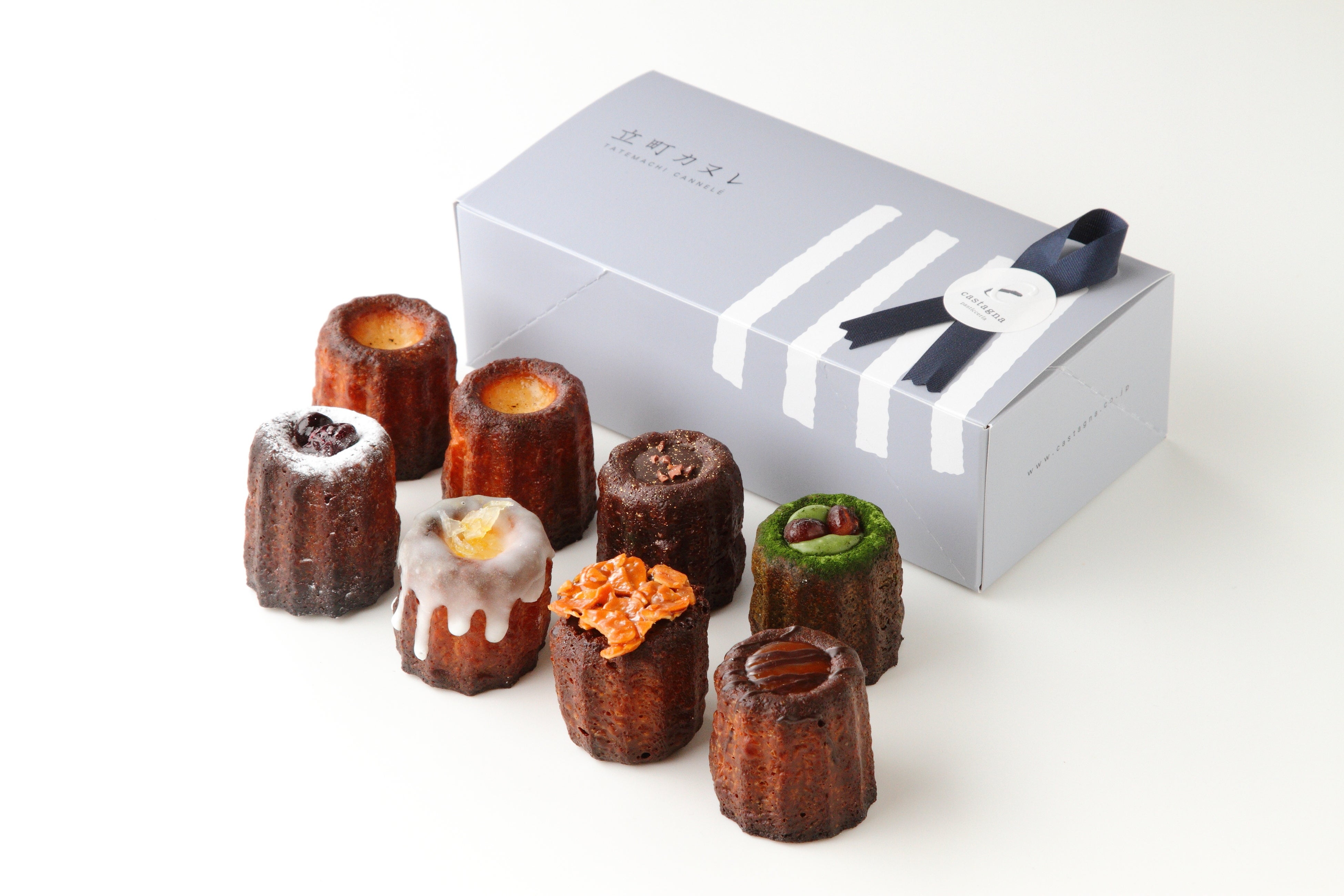 ---
---
[Representative product]
Set of 8 canelés Takeout 1 box (8 pieces) 2,130 yen
An assortment set of popular canelés and classic flavored canelés. Contains one each of canelé, plain, citron, blueberry, matcha, chocolate, caramel, and almond.
Please find your favorite flavor.
[Opening at 8:00 on Monday, November 7]

Okinyo by Sarutahiko Coffee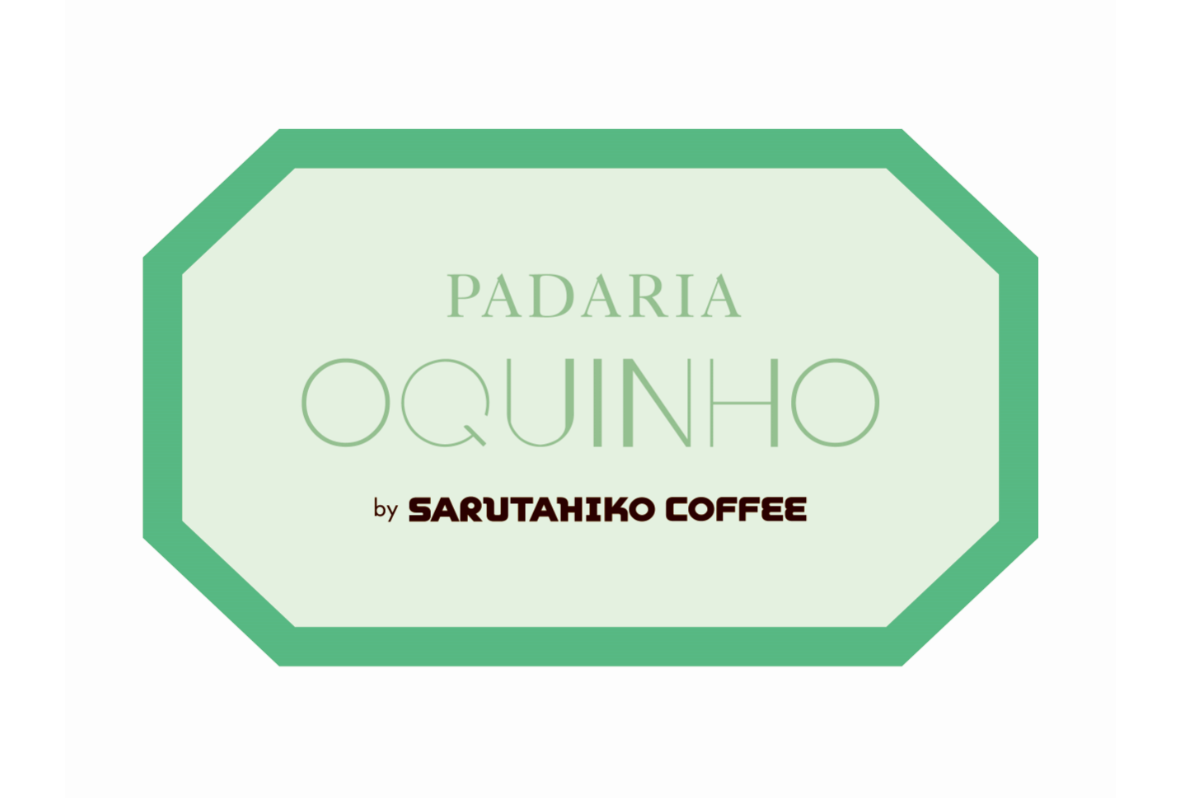 Okinho is a bakery brand produced by Sarutahiko Coffee that pursues "deliciousness that makes you want to eat it every day" in order to provide "bread with an honest aroma."
We used the best wheat to match the characteristics of the bread, and baked it with our own recipe. Customers of all ages love their bread, which allows you to feel the deliciousness of the ingredients.
Opening hours: Monday-Saturday 8:00-22:00, Sundays and holidays 8:00-20:30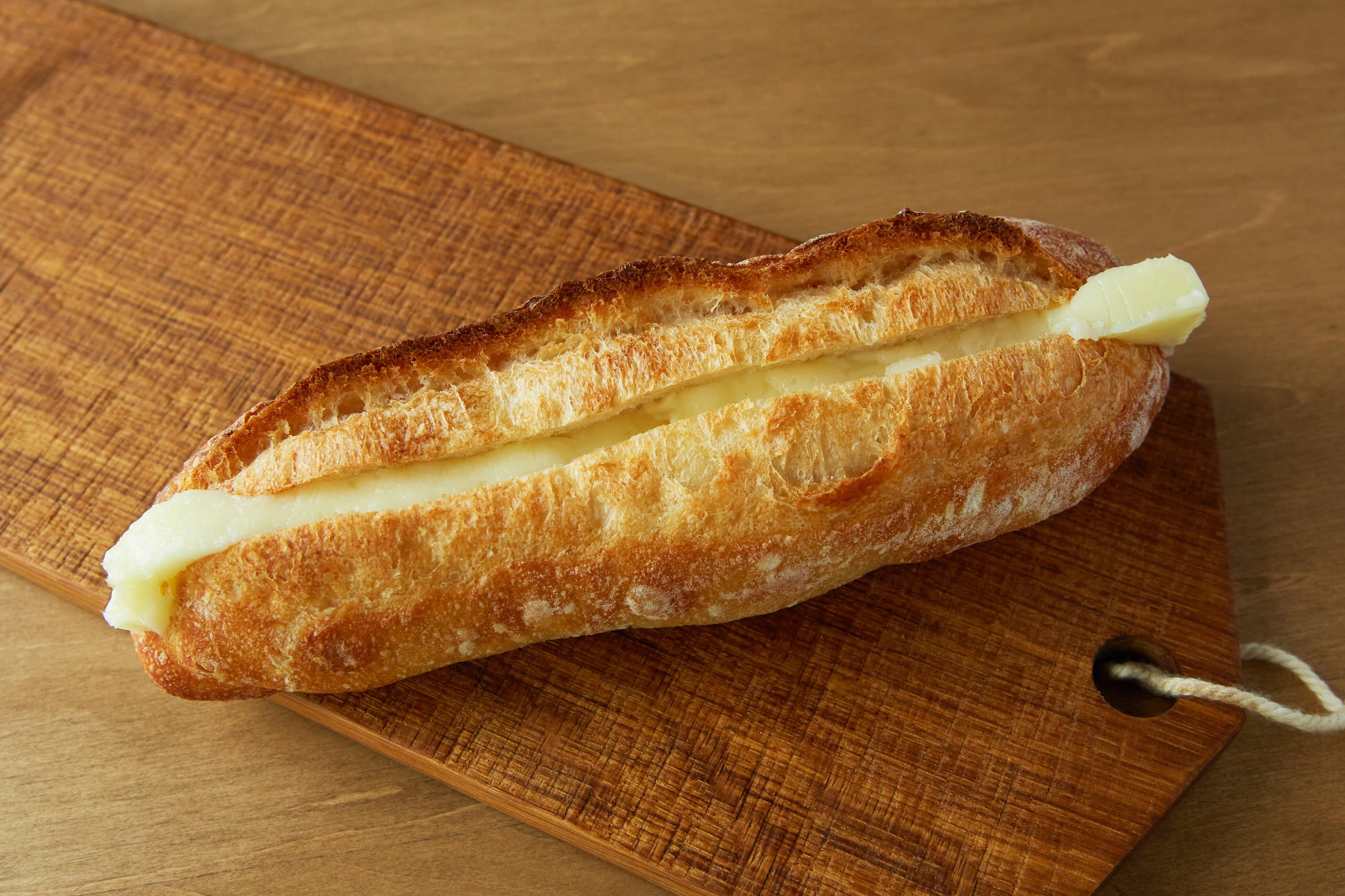 [Representative product]
Milk French takeout 1 piece 324 yen
Homemade milk butter made with Calpis butter is generously sandwiched between mini baguettes.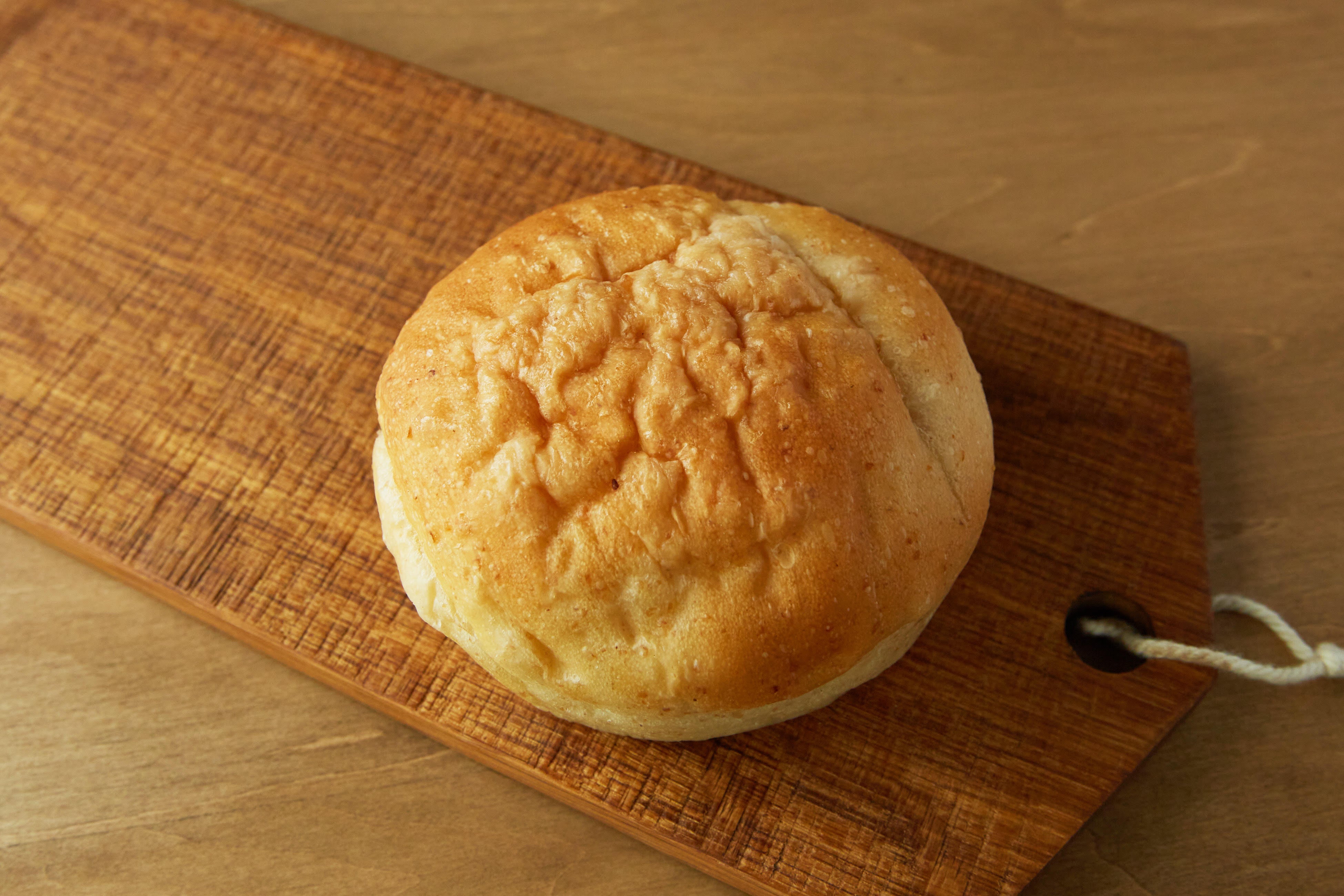 [Representative product]
Haruyutaka's Salt Bread Take-out 1 piece 226 yen
It is a salt pan made with Hokkaido-grown Haruyutaka wheat, and the butter seeps through the dough.
Two new shops open at Ecute Tachikawa "Ekinaka EAST"!
[Tuesday, November 1, open at 10:00]

chef's press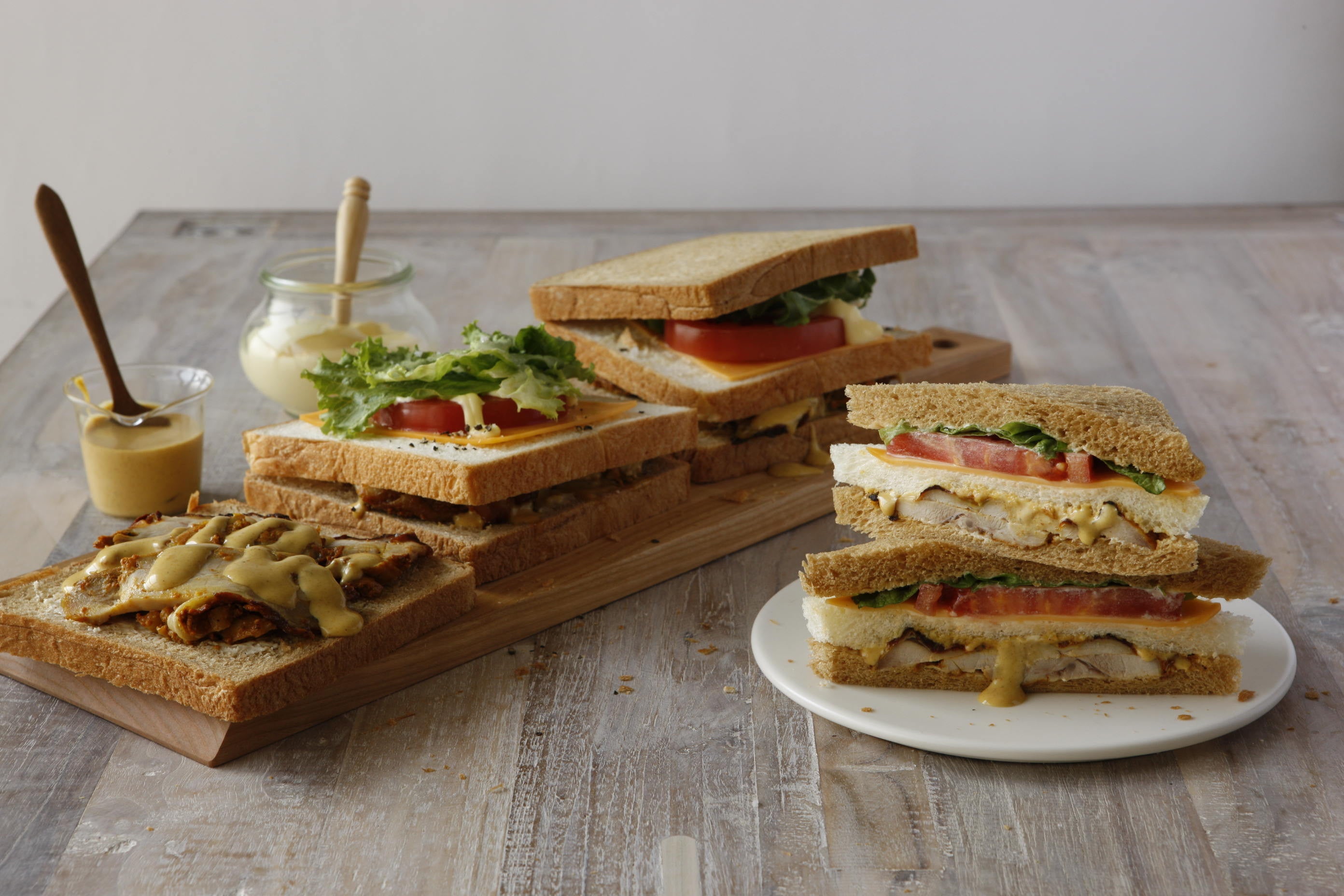 "I want to easily get the nutrition of vegetables and fruits that tend to be deficient!" Chef's Press responds to such voices. A specialty store of sandwiches and breads, with the themes of "vegetables for the body" and "eating health", to help supplement your daily diet. As a sandwich made by a bread specialty store, we use four types of bread: "milk, carrot, brown rice, and 15 grains" according to the ingredients.
Opening hours: Monday-Saturday 7:00-22:00, Sundays and holidays 7:00-21:00

*10:00-22:00 only on Tuesday, November 1st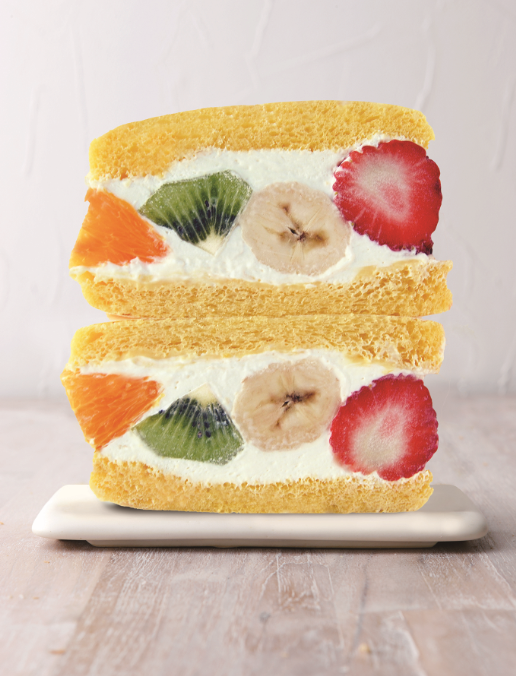 [Representative product]
Fruit jewelry box takeout 1 piece 600 yen
This is Chef's Press' flagship product, with rich Hokkaido cream and smooth custard W cream packed with 4 kinds of fruits: strawberries, oranges, kiwis, and bananas.
[Opening at 11:00 on Monday, November 14]

Grilled SOBA Osaka Kitchen.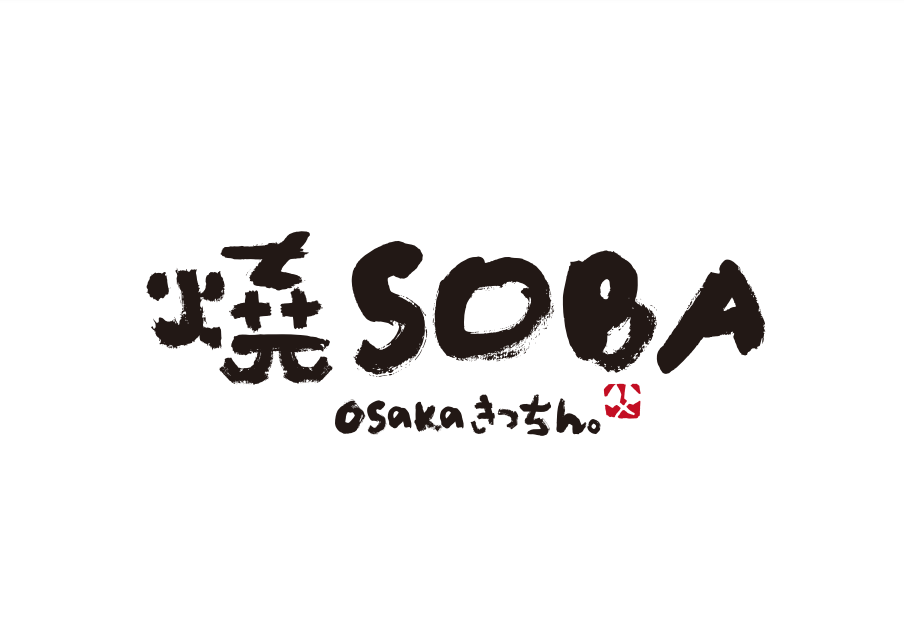 A new business format opened by "OSAKA Kitchen.", which has gained popularity for its authentic teppanyaki style and has been highly evaluated by international gourmet guides and famous domestic gourmet awards.
A new "yakisoba specialty store" will be born in Ecute Tachikawa where you can enjoy custom-made thick noodles with the aroma of wheat, which has been completed by the owner from Osaka after many new trials.
Opening hours: Monday-Saturday 7:00-22:00, Sundays and holidays 7:00-21:00

*Only from November 14th (Monday) to November 30th (Wednesday), Monday to Saturday 11:00-22:00, Sundays and holidays 11:00-21:00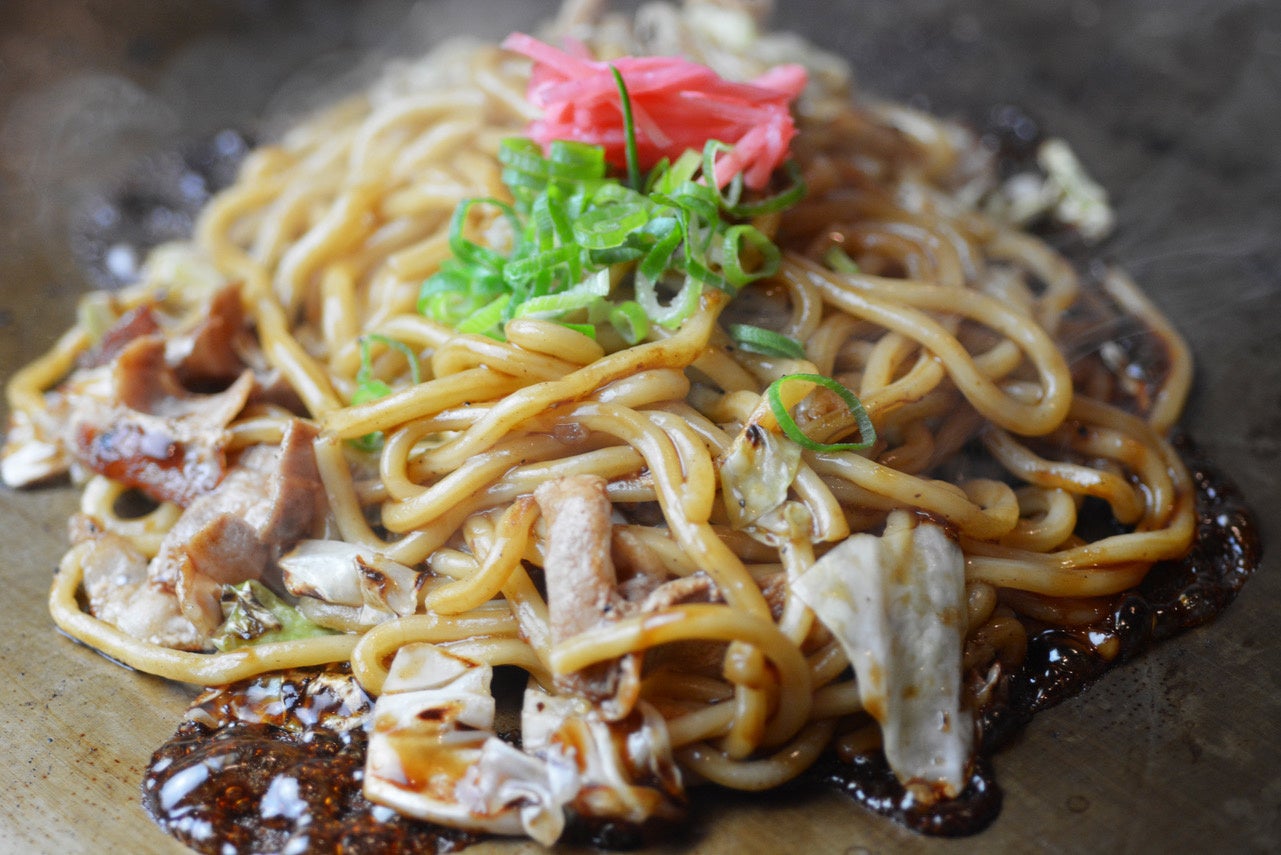 [Representative product]
Grilled SOBA Pork (Normal) Eat-in Sauce ¥780 / Salt ¥850 *Additional 50 yen as a container fee for takeout
Sticky thick noodles cooked to perfection are topped with carefully selected ingredients such as pork. We offer two flavors: OSAKA Kitchen's specialty "Special Sauce Flavor" and "Shio Flavor" with lemon squeezed for a refreshing taste.
"Dalloyau" opens in Ecute Ueno!
[Opening at 8:00 on Wednesday, November 16]

Dalloyau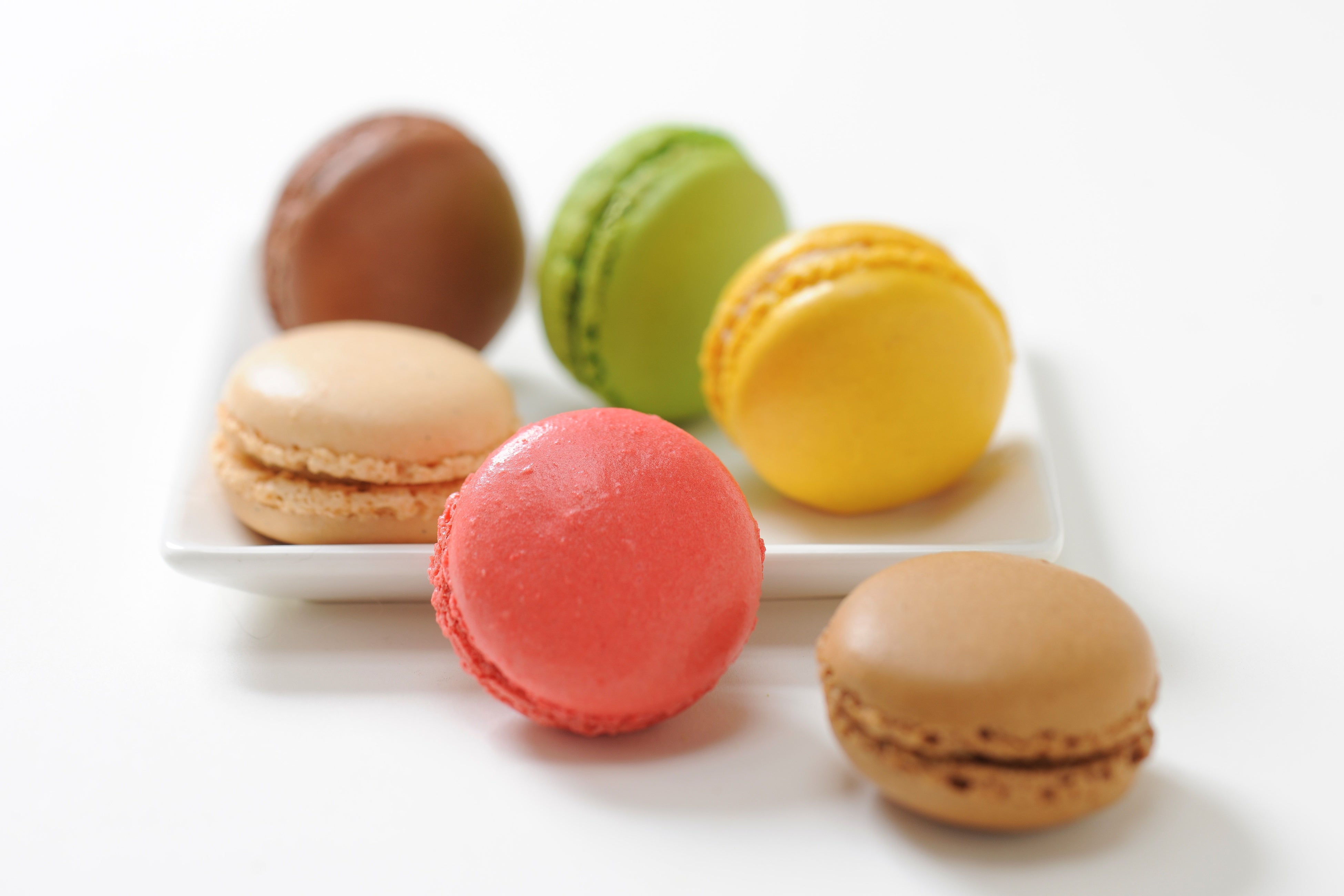 A famous gourmet restaurant that has a long history as a chef of the French royal family. We continue to create French specialties such as "Macaron" and chocolate cake "Opera" originated in Dalloyau.
Business hours: Mon-Fri 8:00-22:00 Sat, Sun, holidays 8:00-21:00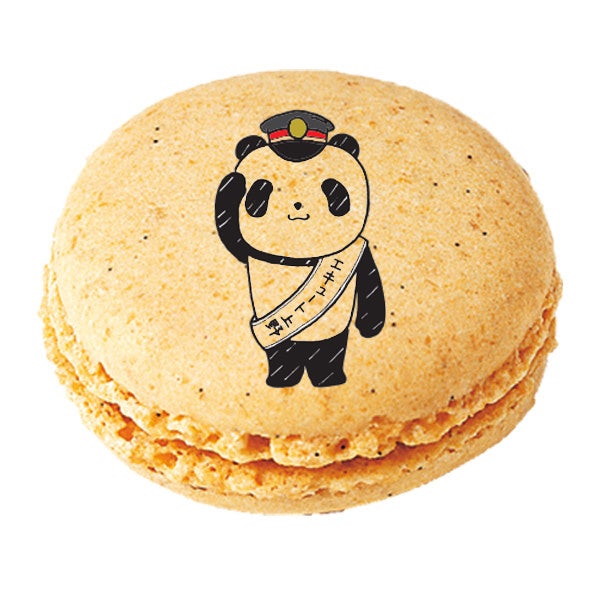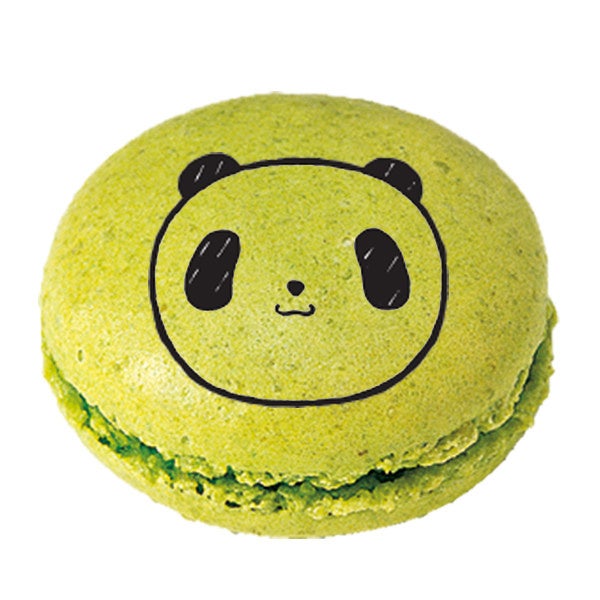 [Ecute Ueno limited product]
Assorted Panda Macaron Take-out 2 pieces 756 yen
"Macaron" has been handed down since 1832. It is a macaron designed with the ecute Ueno panda character "Uekyun" in a round and cute form. Vanille on top and pistache on the bottom.
This is a limited edition product sold only at the Ecute Ueno store.
* The posted information is the information as of October 28. Contents are subject to change.
All the products introduced are tax-included prices, and the images are images.