Nitto Denka Kogyo Co., Ltd., which has two businesses, a metal surface treatment business and a healthcare business (developing mainly OSAJI, a sensitive skin brand that proposes a skin care lifestyle to maintain healthy and beautiful skin), will open in Kamakura in 2022. Following the opening of the restaurant "enso" in 2020, the restaurant "HENGEN" will open in Kita Ueno on Friday, February 10, 2023.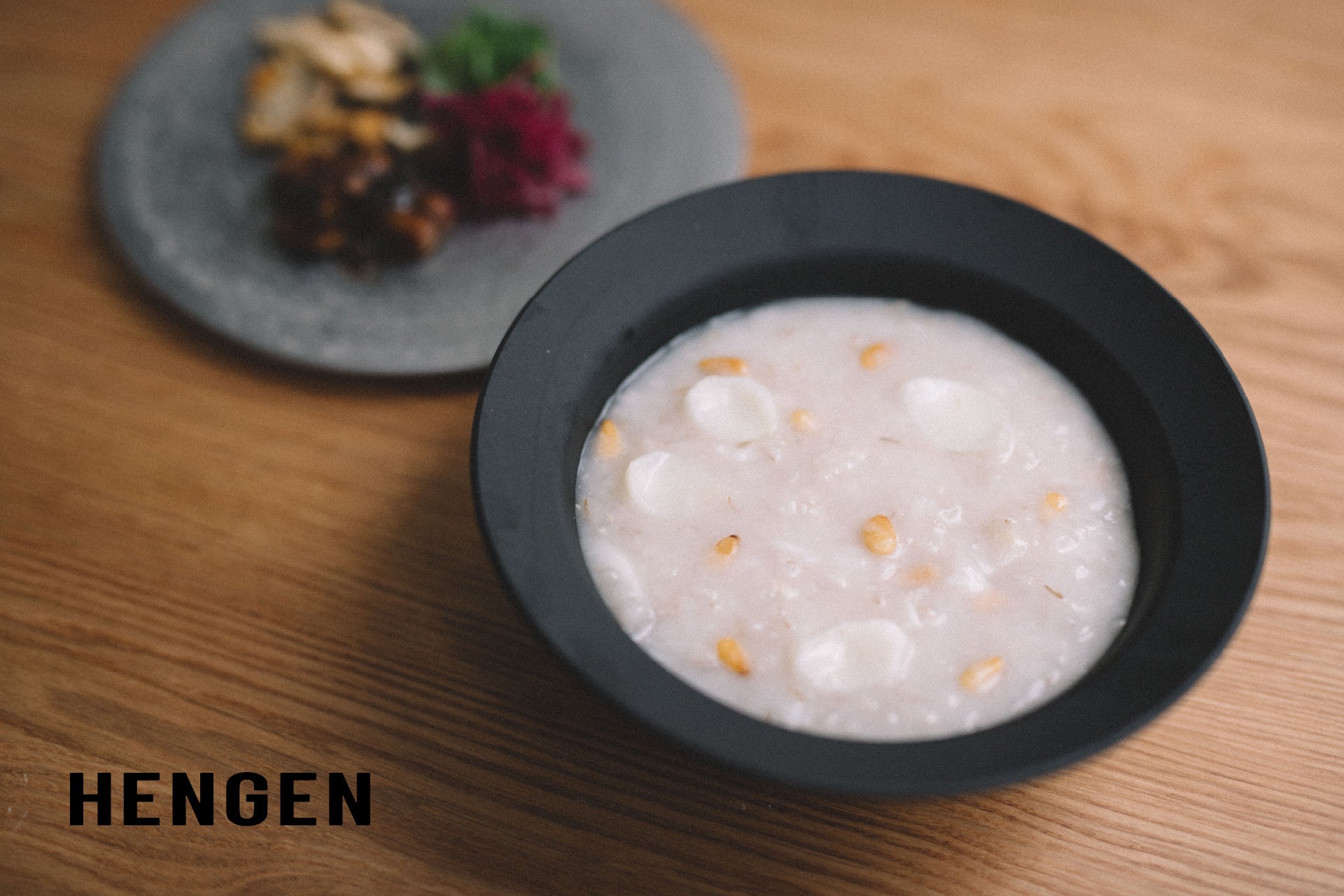 A lunch course centered on healthy rice porridge based on the wisdom of Eastern food, nourishing the body with the blessings of the season.
Food is an essential element in pursuing beauty and health.
While searching for ways to express beauty using food, we arrived at
It was a Chinese-style congee and medicinal spices filled with the wisdom of the East over the years.
By eating seasonal foods, you can get the nutrients you need for that season,
Cooking with medicinal spices supplements what is lacking and removes what is excess, leading the body to a well-balanced state without excess or deficiency.
---
---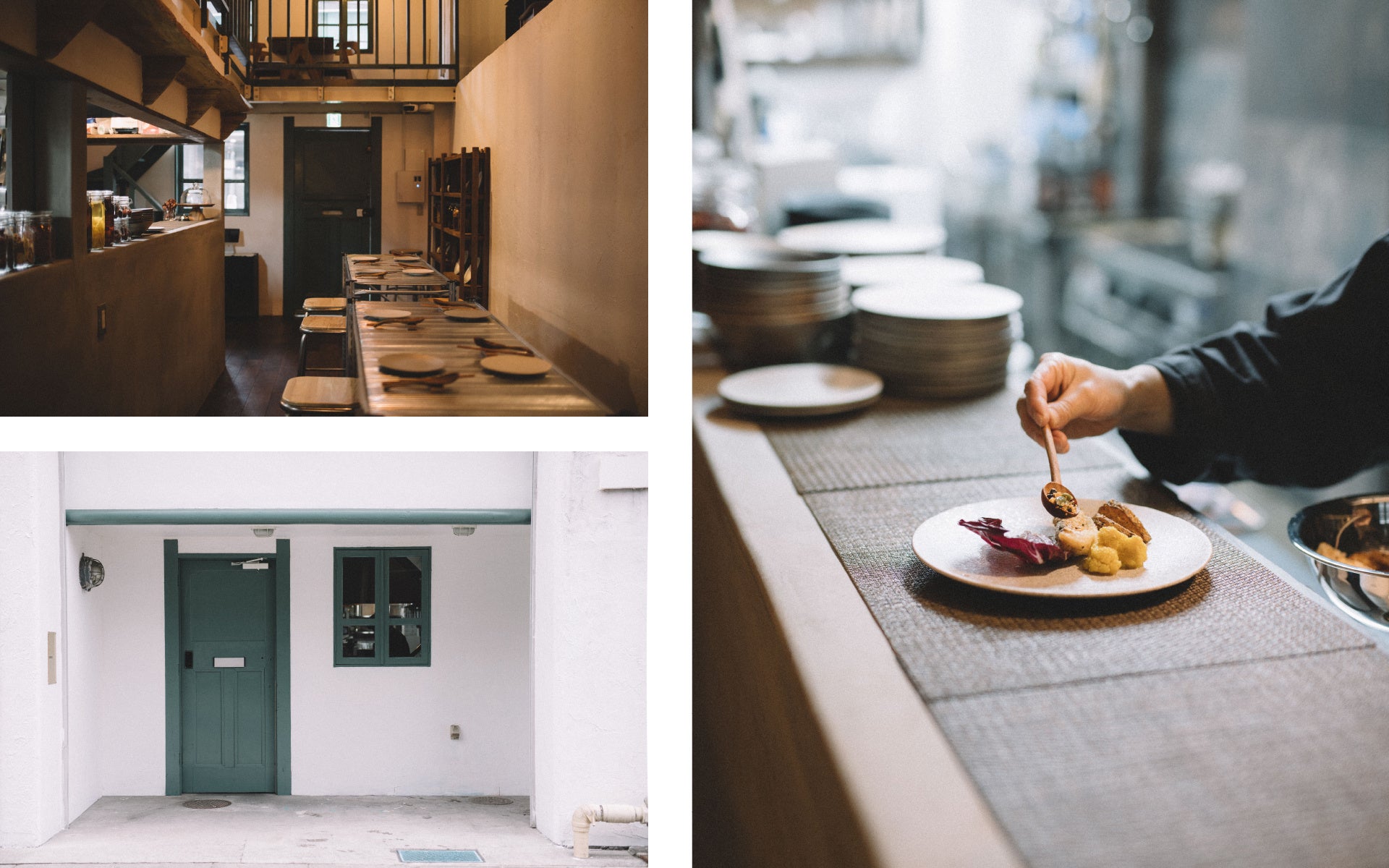 At HENGEN, based on the wisdom of Eastern food,
As the name suggests, the restaurant uses seasonal Japanese ingredients in a phantasmagoric way, offering a lunch course centered on "Kenbi-gayu" with the theme of cooking that makes you healthy and beautiful.
While cherishing the colors and vivid aromas that characterize Asian cuisine,
It is also important to have a gentle taste that is easy for Japanese people to eat.
The centerpiece is kenbi porridge, which you can choose from brown rice, millet rice, and glutinous barley.
Chinese-style rice porridge is different from Japanese rice porridge in that uncooked rice is boiled in hot water with a small amount of oil added until the grains crack and lose their shape. This is expressed as rice flowers blooming, and it becomes porridge with a thick texture that brings out the umami. By adding chicken soup, the richness and nutritional value are increased, and it becomes a healthy porridge that is easy to digest.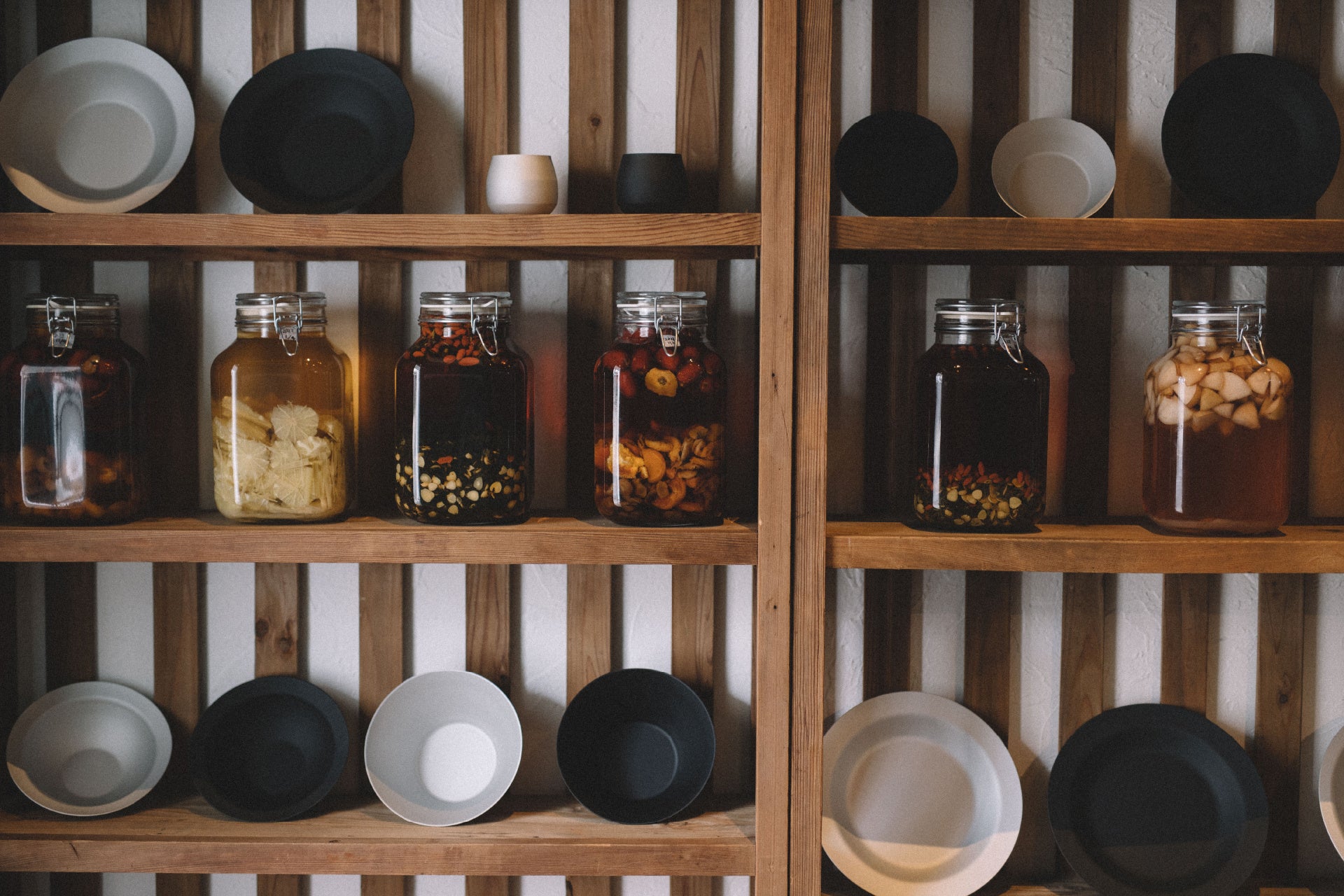 We developed tableware "HEGE" unique to Nitto Denka Kogyo to make healthy rice porridge. It is a cooking utensil that can be directly heated using aluminum with high thermal conductivity, and it has a rational functional beauty that can be used as a vessel. increase.
ーーーーーーーーーーーーーーーーーーーーーーーーーーーー
store information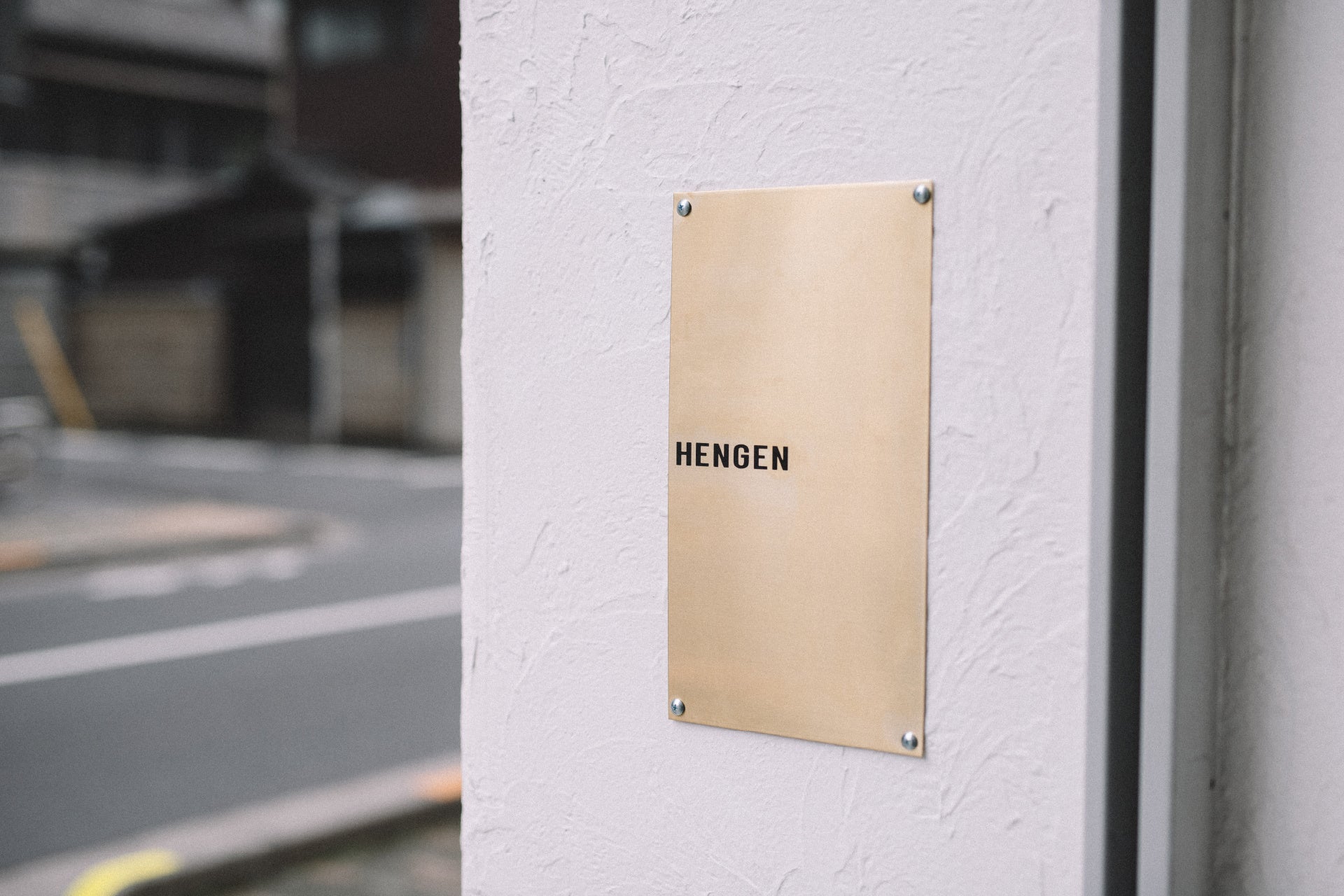 Address |2-20-2 Kita-Ueno, Taito-ku, Tokyo 110-0014
Nearest station | Tokyo Metro Hibiya Line Iriya Station 5 minutes on foot / JR Yamanote Line Ueno Station 12 minutes on foot
TEL | 01-5246-1185
Number of seats | 16 seats
Business hours | Thursday to Monday 11:00 – 18:00 (last entry at 17:00)
Regular holiday | Every Tuesday and Wednesday
HP | https://hengen.site
Instagram | @hengen_jp
* We are planning to open a POP UP restaurant at night about 3 times a week. Notifications will be made through SNS.
MENU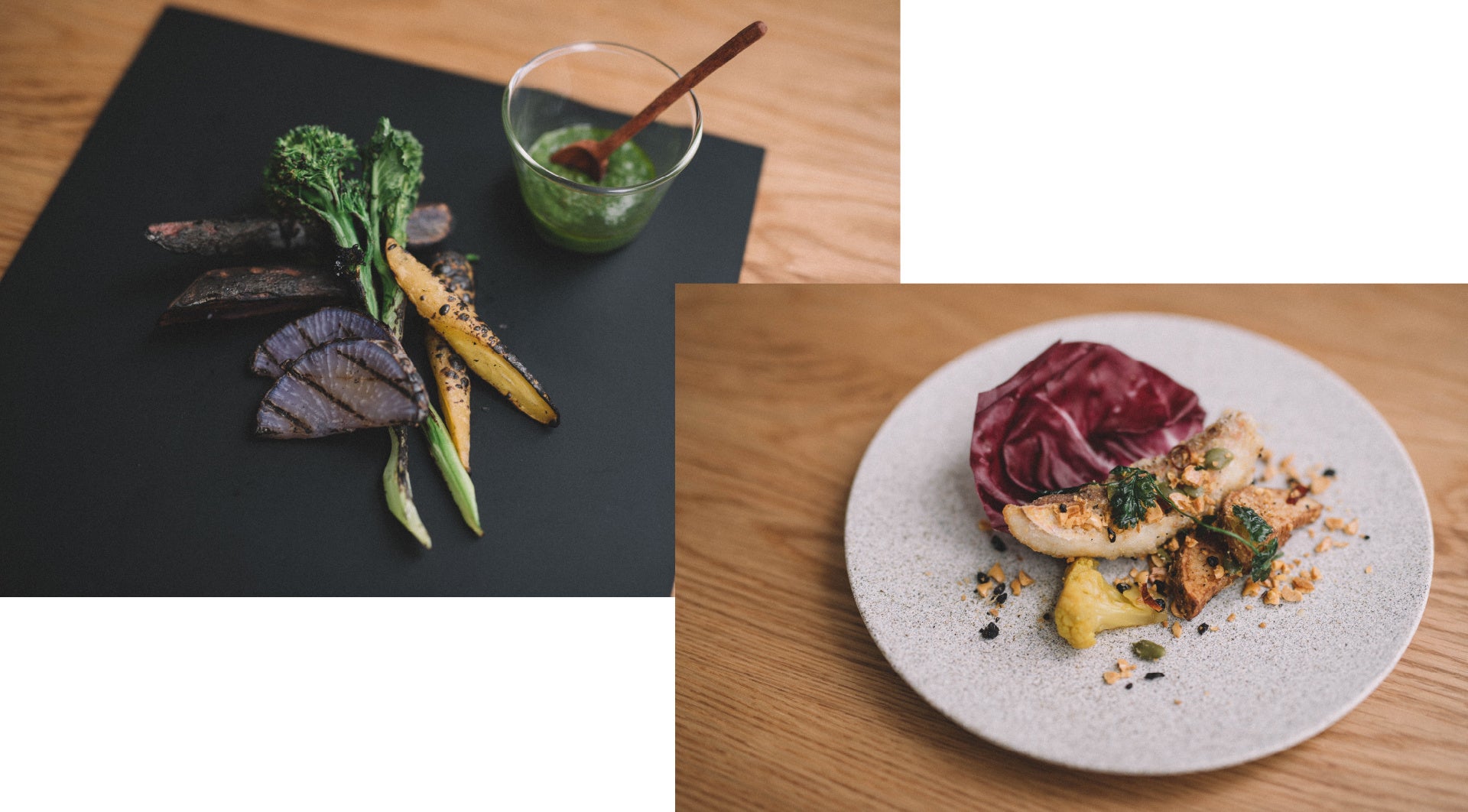 – FOOD –
Kenbi porridge course 3,850 yen (tax included, lunch only, order from 2 people)
・Pre-meal tea/seasonal blended tea (black soybean tea, chinpi, longan, white fungus)
・Seasonal vegetable dishes / Charcoal-grilled seasonal vegetables
・Kenbi porridge / Select one from brown rice, multigrain rice, and glutinous barley with 3 types of garnish
・Pineapple cake / "Pineapple cake with fermented ingredients such as sake lees and miso and soy milk blancmange"
– ALCOHOL DRINK – ¥900 each (tax included)
etox (subtle sweetness of ruby and ginger)
Relax (jasmine tea with apricot kernel scent)
For woman (apricot (elimination of liqueur) and jujube with cinnamon)
Refresh (freshness of lime mint lemongrass)
*Provided by dividing with water, hot water, or soda. Other natural wines and beers.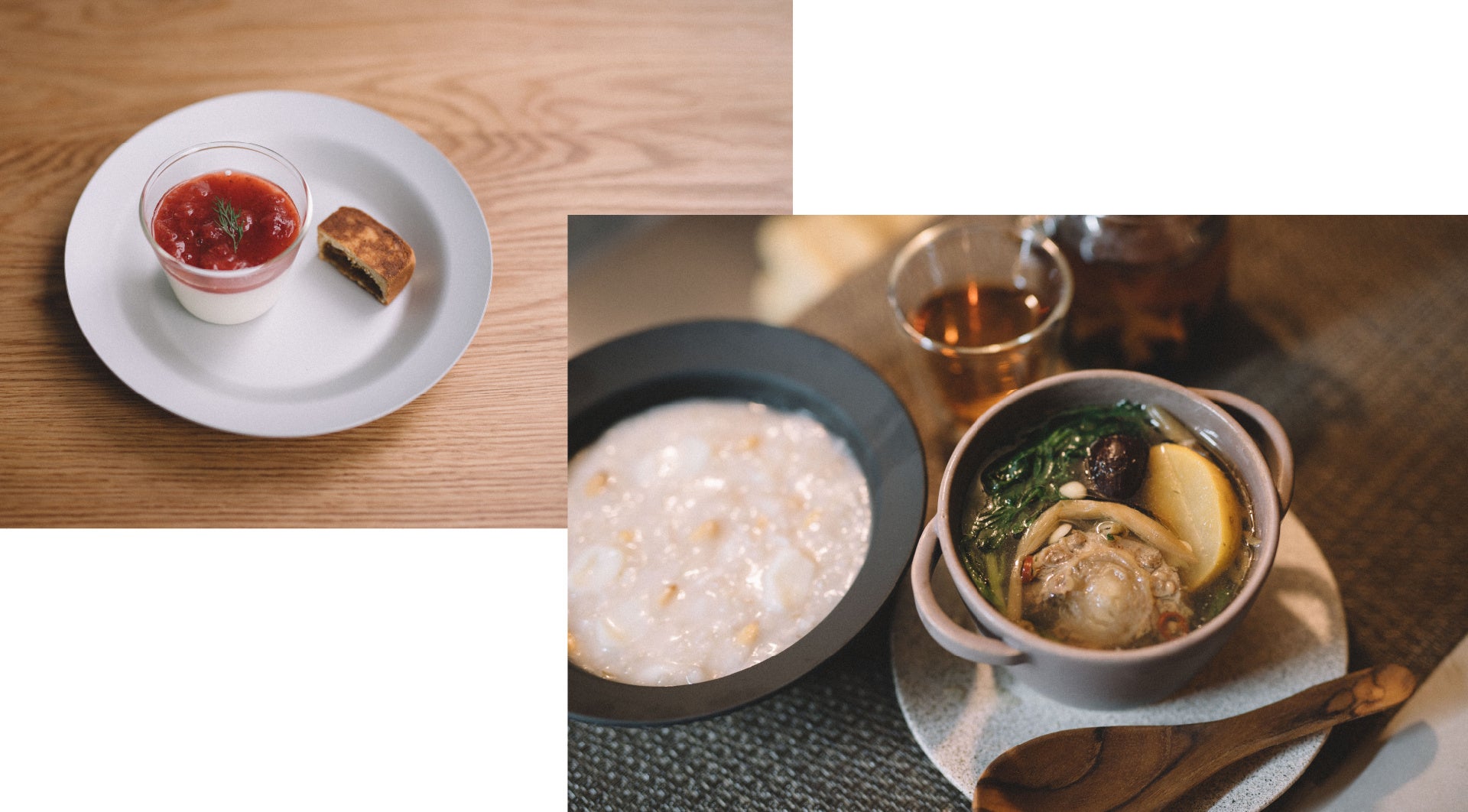 LOCATION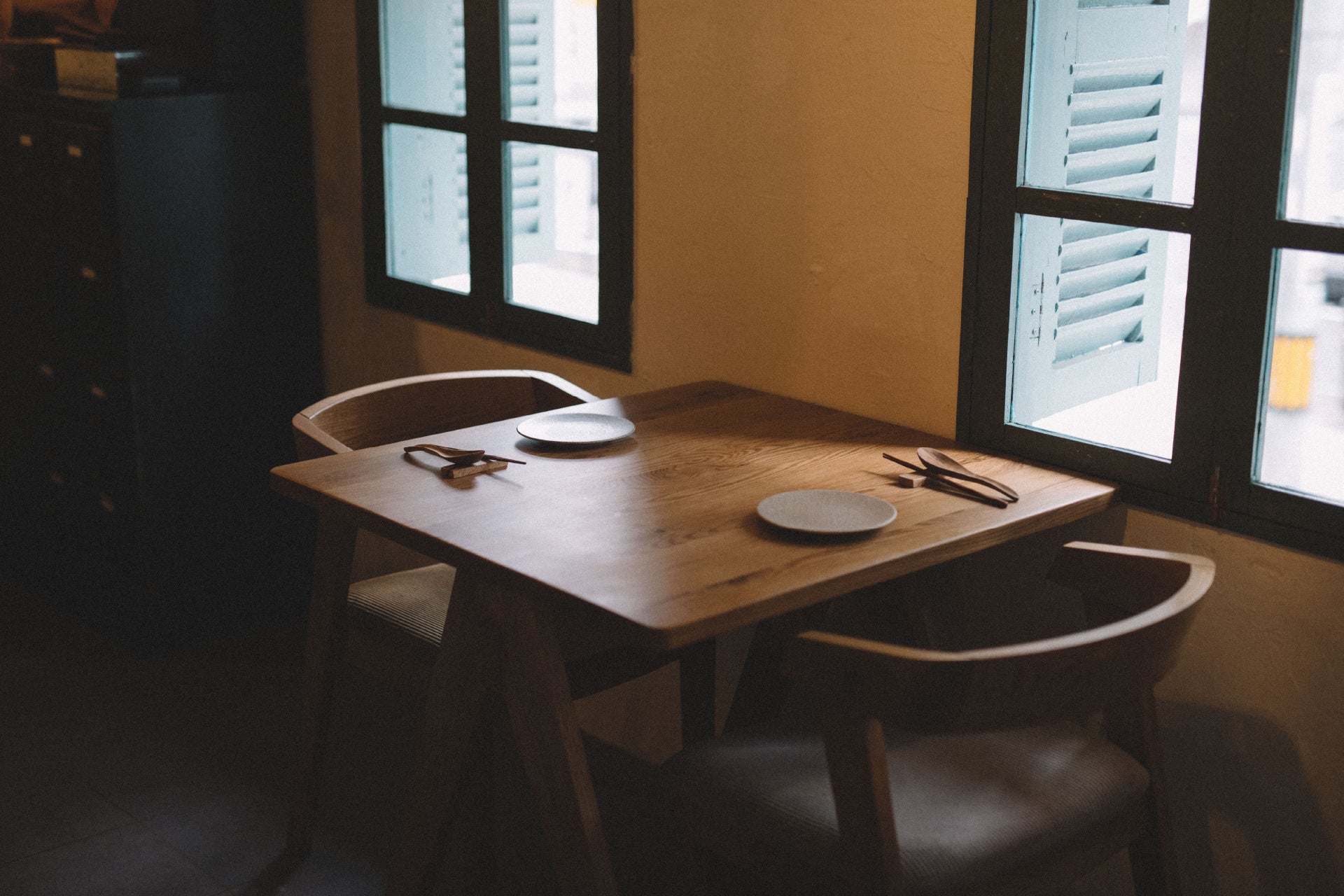 The eastern area of Tokyo, where history and culture remain, is a place where the more you walk, the more you discover, and the more you enjoy walking around the city. Among them, HENGEN is located in the Kappabashi Dougu Street, where all kinds of food tools are gathered, and the Kita Ueno area next to Negishi and Asakusa, where the atmosphere of the Edo period remains. This neighborhood is dotted with Shingenji Temple, also known as Iriya Kishimojin, which is known for the July Iriya Morning Glory Festival, and renovated cafes. Although it is a little far from the downtown area, it is also a place where you can enjoy a short trip feeling. Please come and discover the pleasure of new food at HENGEN while taking a walk in other areas.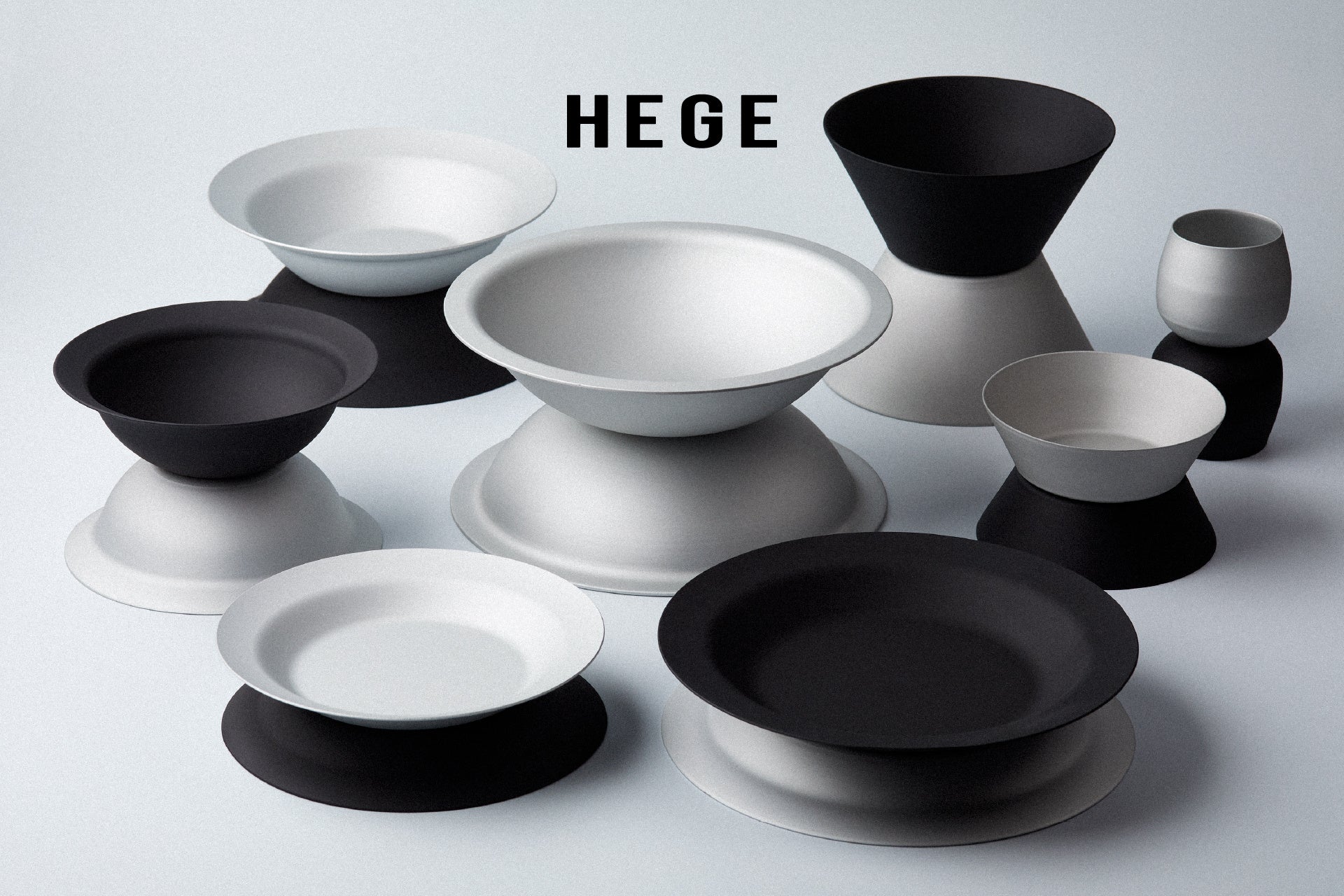 HEGE is a unique piece of tableware packed with manufacturing technology for automobile and home appliance parts that Nitto Denka Kogyo has been working on since its founding. The feature is that it is a cooking utensil that can be directly heated using aluminum with high thermal conductivity, and it has a rational functional beauty that can be used as a vessel. The beautiful curved surface is formed by "spatula drawing", which requires a technique similar to handwork, and the delicate and astringent texture is expressed by blasting. In addition, the surface is finished with a thick alumite finish that increases strength, and while using industrial technology, it also has the aspect of a craft that increases in taste and texture as it is used. Above all, the high functionality and design that you can cook in the kitchen and bring it to the table as it is, should make your life using fire for cooking more familiar and enjoyable.
HEGE is the Latin version of the old word for "change", "hege". Furthermore, HEGE is a German word meaning "to nurture" and "to cherish". From the technology of industrial products, we create products that lead to crafts and create tableware that can be nurtured by users.
■NITTO ELECHEMIC CO.,LTD / Nitto Denka Kogyo Co., Ltd.
A manufacturing company with two businesses: a metal surface treatment business and a healthcare business.
Our company was established in 1959 as a surface treatment manufacturer that applies rust-resistant coatings to metal surfaces. Metal surface treatment is a technology that utilizes "metal ions" or "minerals". Since our founding, we have continued to research these minerals and explored ways to utilize our know-how in areas other than metal surface treatment.
In addition, in the healthcare business, we are engaged in the cosmetic brand OSAJI, and we are consistently engaged in planning, development, manufacturing, and sales.