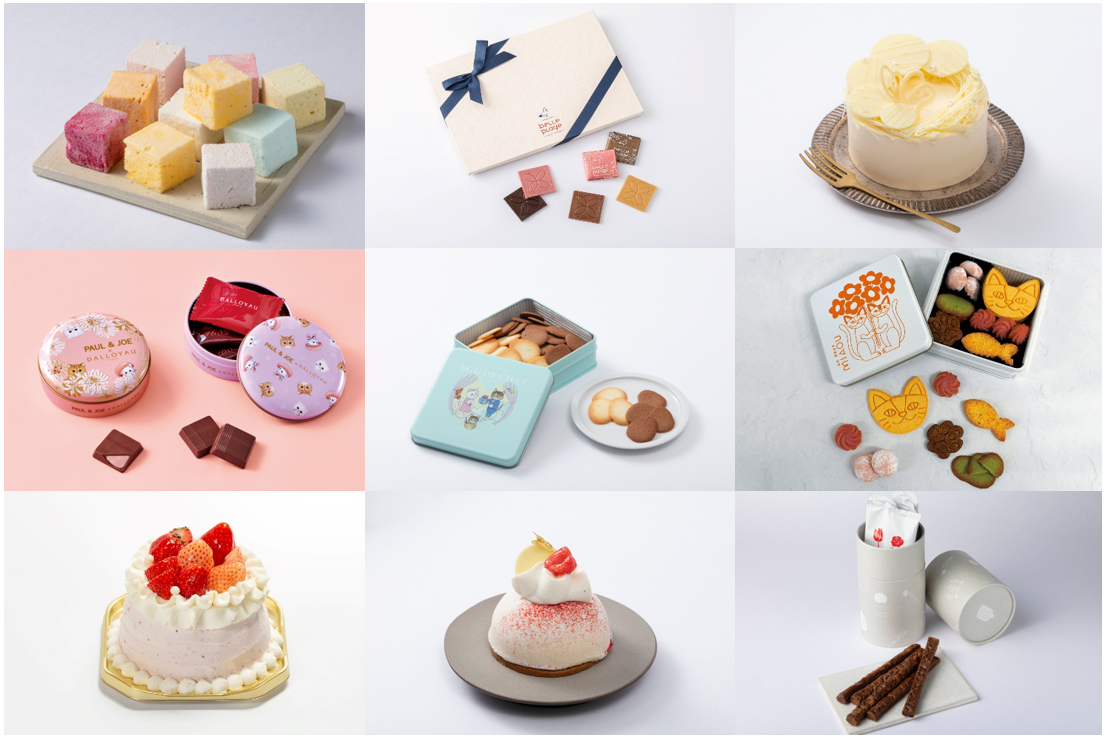 Period: February 27 (Monday) to March 14 (Tuesday), 2023-A collection of spring petit gifts and limited-time sweets that you want to give casually! ~
JR East Cross Station Development Company Co., Ltd. will run the White Day campaign "Casually" from February 27 (Monday) to March 14 (Tuesday), 2023 at each facility of the station "Ecute" commercial facility that it operates. We will hold "WHITE DAY Sarigena 3.14" that will make you feel kindness.

During the period, we have a large number of products such as stylish and cute sweets cans and gift boxes that you want to casually give, baked sweets that are perfect for small gifts, and bright and gorgeous spring sweets. Perfect as a gift for your partner, friend, or someone you care about, or as a reward for yourself. Enjoy White Day with sweets from Ecute.

*All prices in this release include tax.
Ecute each hall / Ecute Edition Shibuya recommended sweets ♡
[Ecute Shinagawa]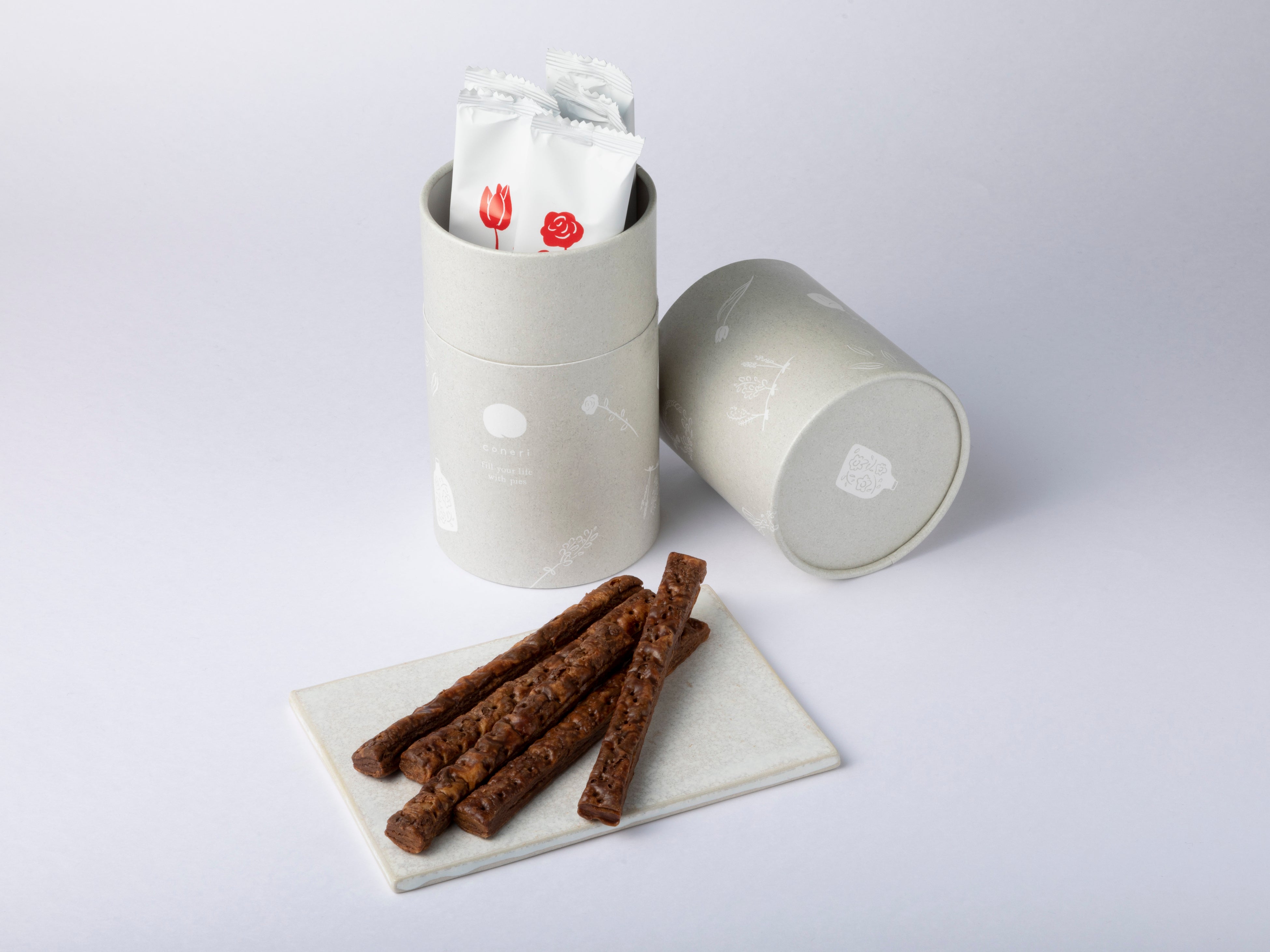 NEW

Venezuela cacao rice flour 10 pieces flower bouquet

coneri Shinagawa (ecute Shinagawa) 1,620 yen
Venezuelan cacao, which has a nutty aroma and a rich flavor, is soaked into a rice flour and dough pie with just the right amount of saltiness and crunchy texture. A limited-time package of herbarium, dried flowers, and wreath motifs.
Sales period: Now on sale ~ 3/14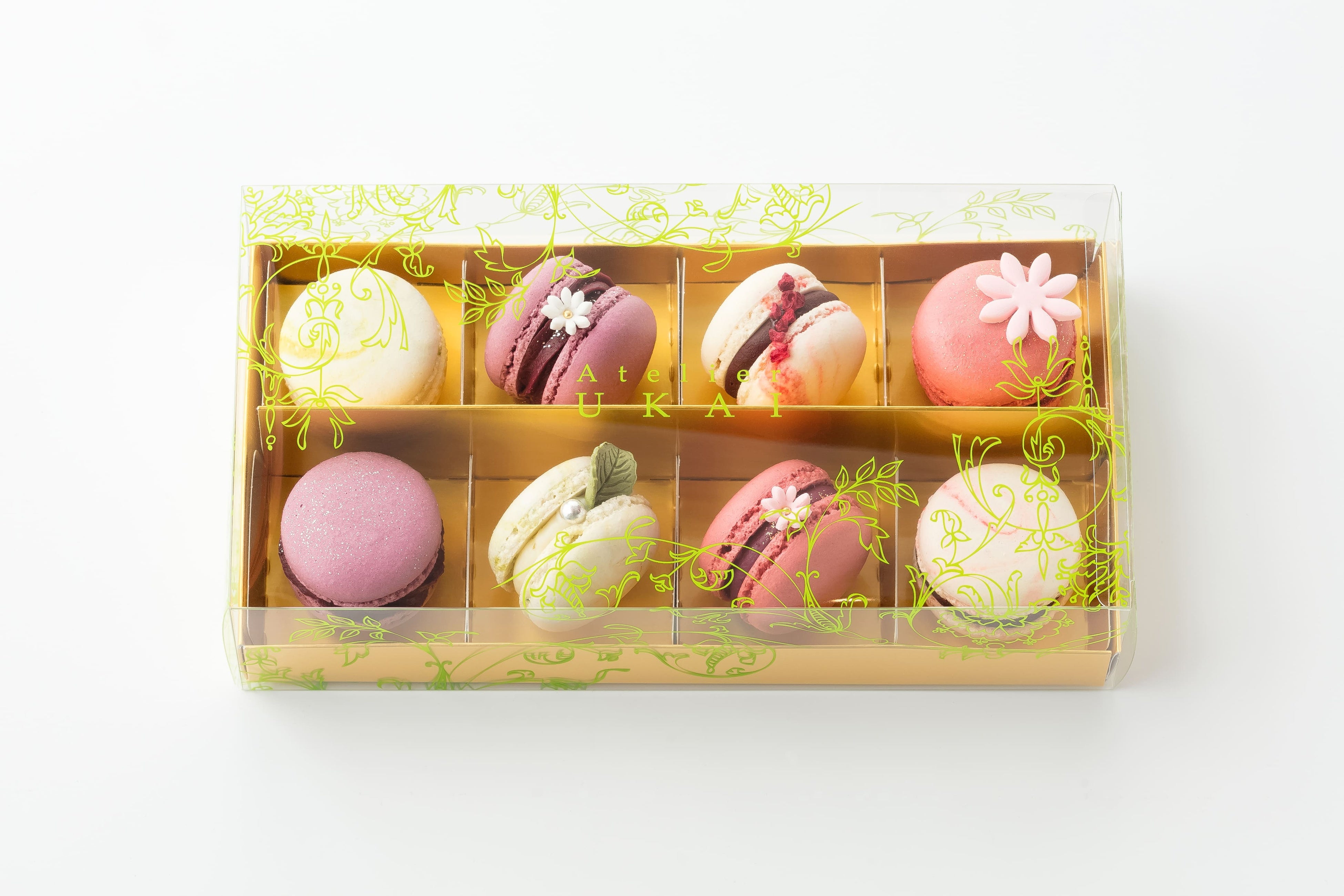 NEW

Petit Four Macaron -Printemps-

Atelier Ukai (Ecute Shinagawa) ¥3,600
Raspberry, Cassis, Thaiberry and Calamansi. An assortment of macaroons with plenty of ganache and jam that condensed the taste of sweet and sour fruits. Don't miss it for white day gifts too.
Sale period: Ends as soon as it runs out from 3/2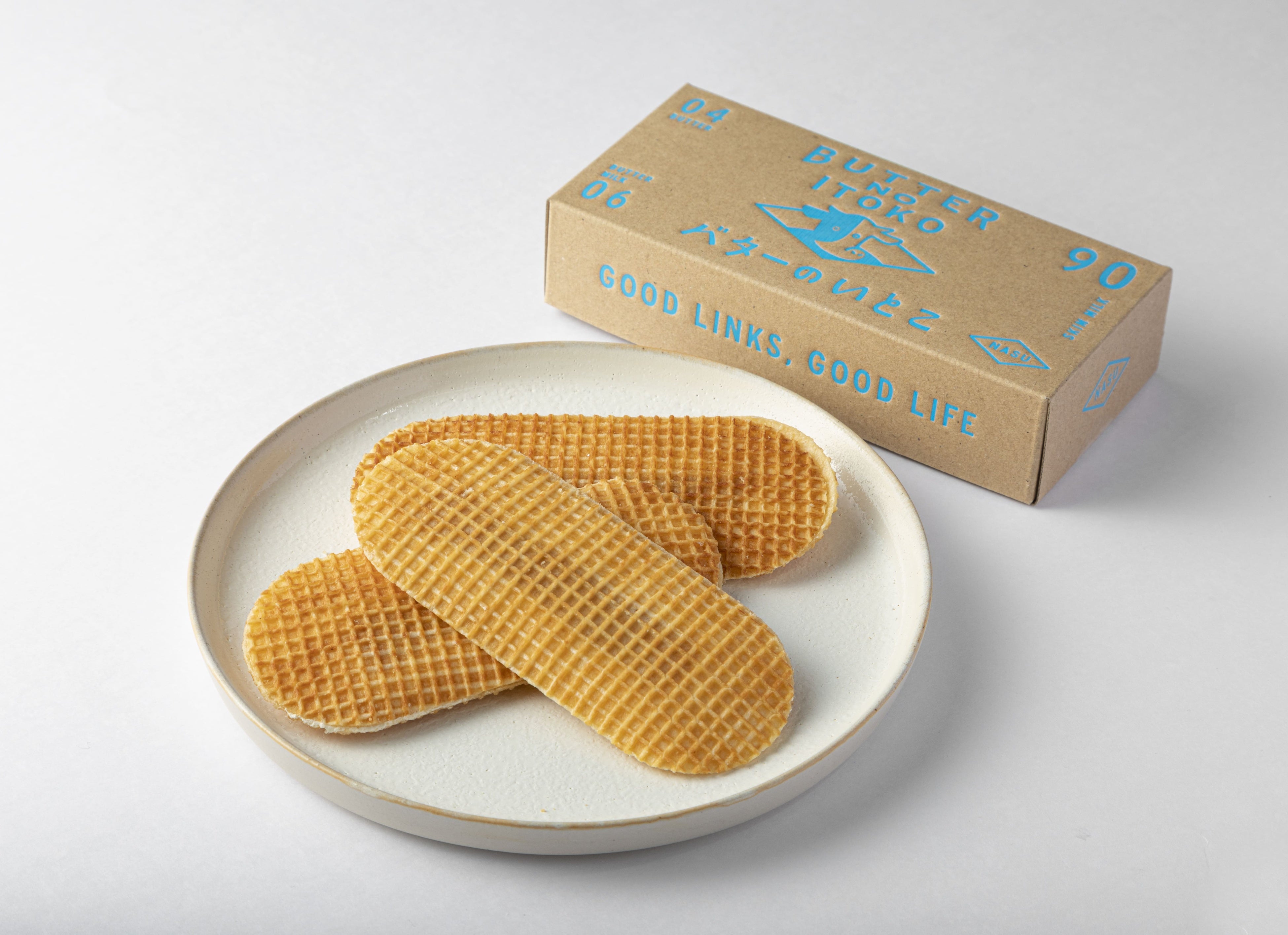 Butter no cousin (white chocolate) 3 pieces

GOOD NEWS TOKYO (ecute Shinagawa) 972 yen
A winter-only product that uses cacao butter, sugar, and skim milk born from cacao beans to give you a gentle sweetness and a faint cacao scent.
Sales period: Now on sale ~ 3/14
Ecute Omiya
---
---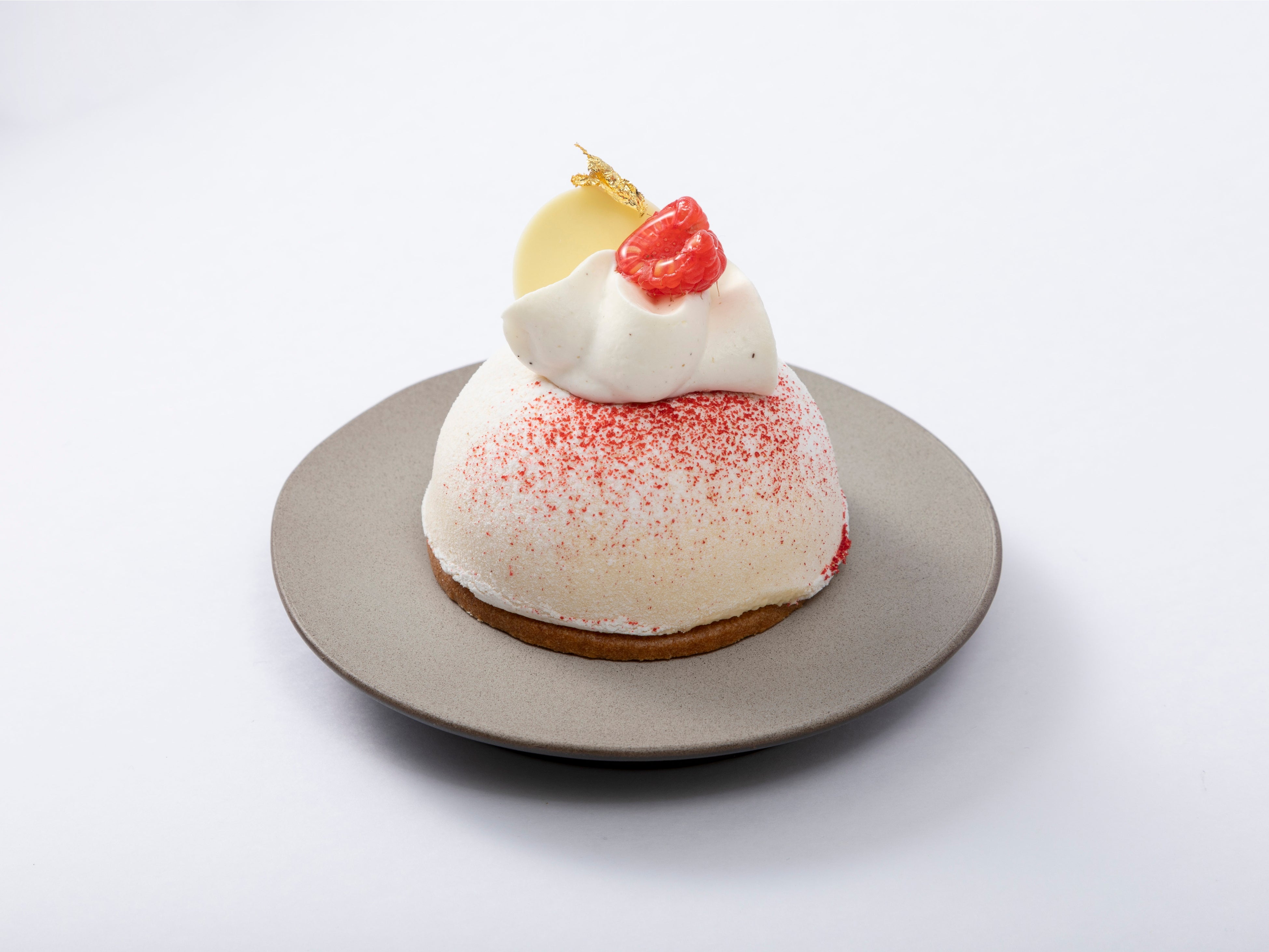 NEW

Noblesse

Toshiyoroizuka (Ecute Omiya) (Limited time shop: Tsuitsui A) 700 yen
A white day limited petit gateau with a refreshing lychee mousse and pistachio fabric covered with jasmine tea cream and raspberry sauce.
Sale period: 3/1-3/14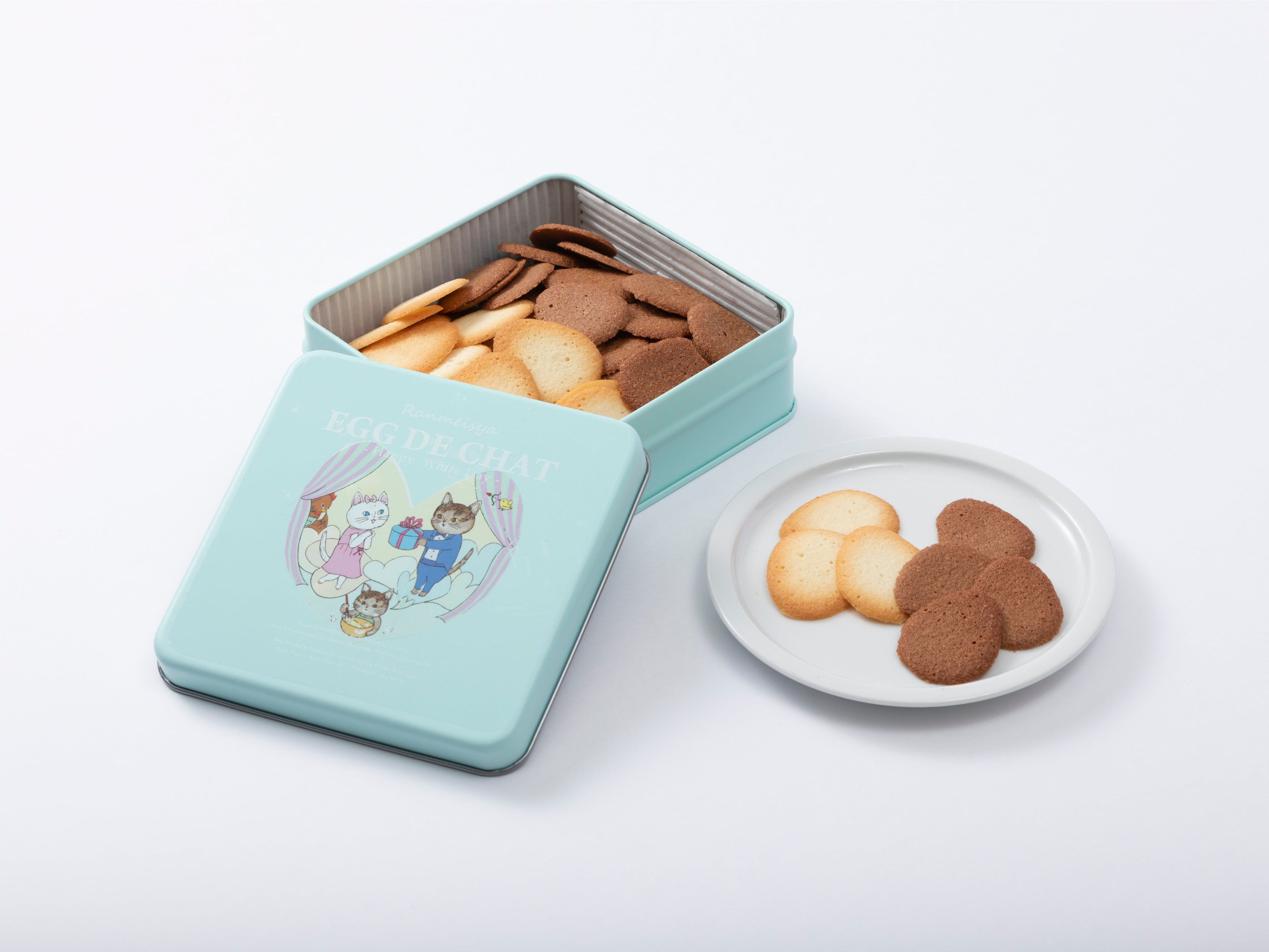 Egg de chat [plain & chocolate]

Ovo (Ecute Omiya) 1 can (90g) 1,600 yen
The small egg-shaped cookies are filled with gentleness and deliciousness, and the plain and chocolate-flavored egg dochas are packed in a can with a White Day motif design.
Sales period: 2/27 – 3/14 *Also sold at Ecute Nippori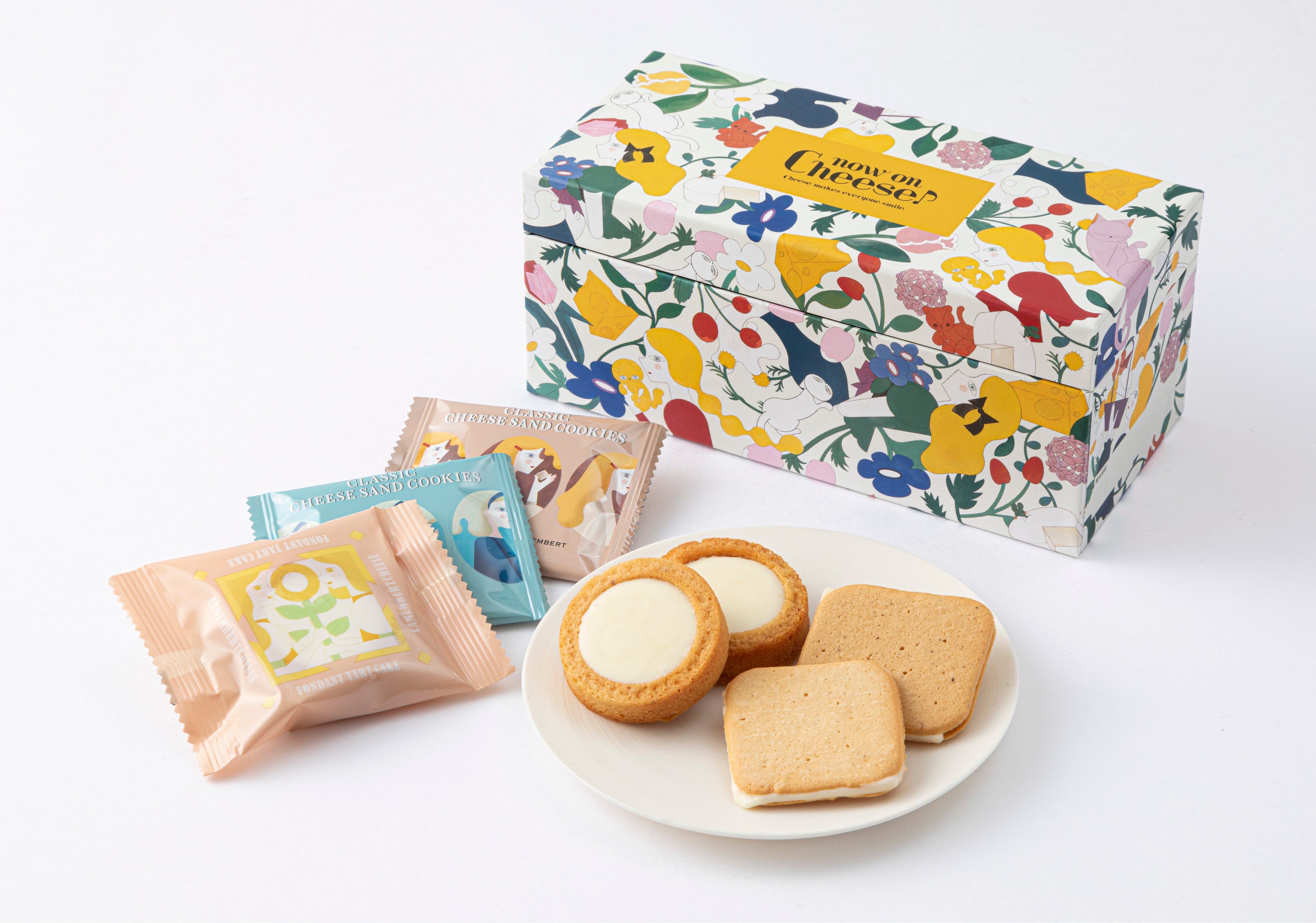 NOW ON CHEESE BOX

Now on Cheese♪ (Ecute Omiya) 14 pieces ¥2,160
A special box containing the most popular fondant tart cake that uses camembert cheese luxuriously and two kinds of cheese langue de chat, "smoked cheese & camembert" and "caramel & gorgonzola" with a rich cheese feeling.
Sale period: 2/15-3/14
Ecute Edition Shibuya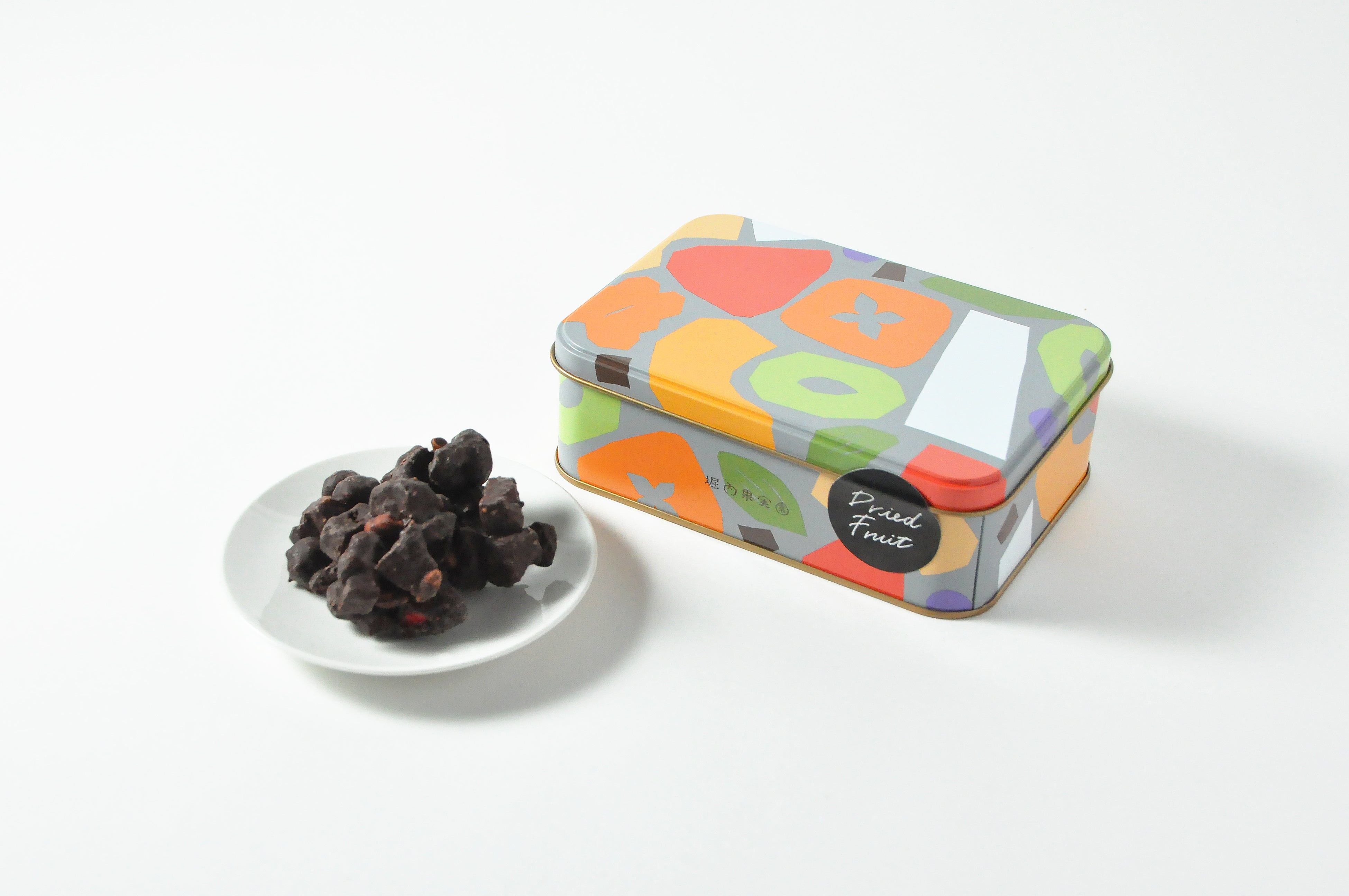 rocher dried fruit

Horiuchi Fruit Garden (ecute edition Shibuya) 3,456 yen
Horiuchi Fruit Garden boasts 4 types of dried fruits (freeze-dried strawberries, plums, kiwis, and blueberries) coated with an original blend of chocolate. The sourness of dried fruits goes well with sweet chocolate that is not too sweet.
Sales period: On sale until sold out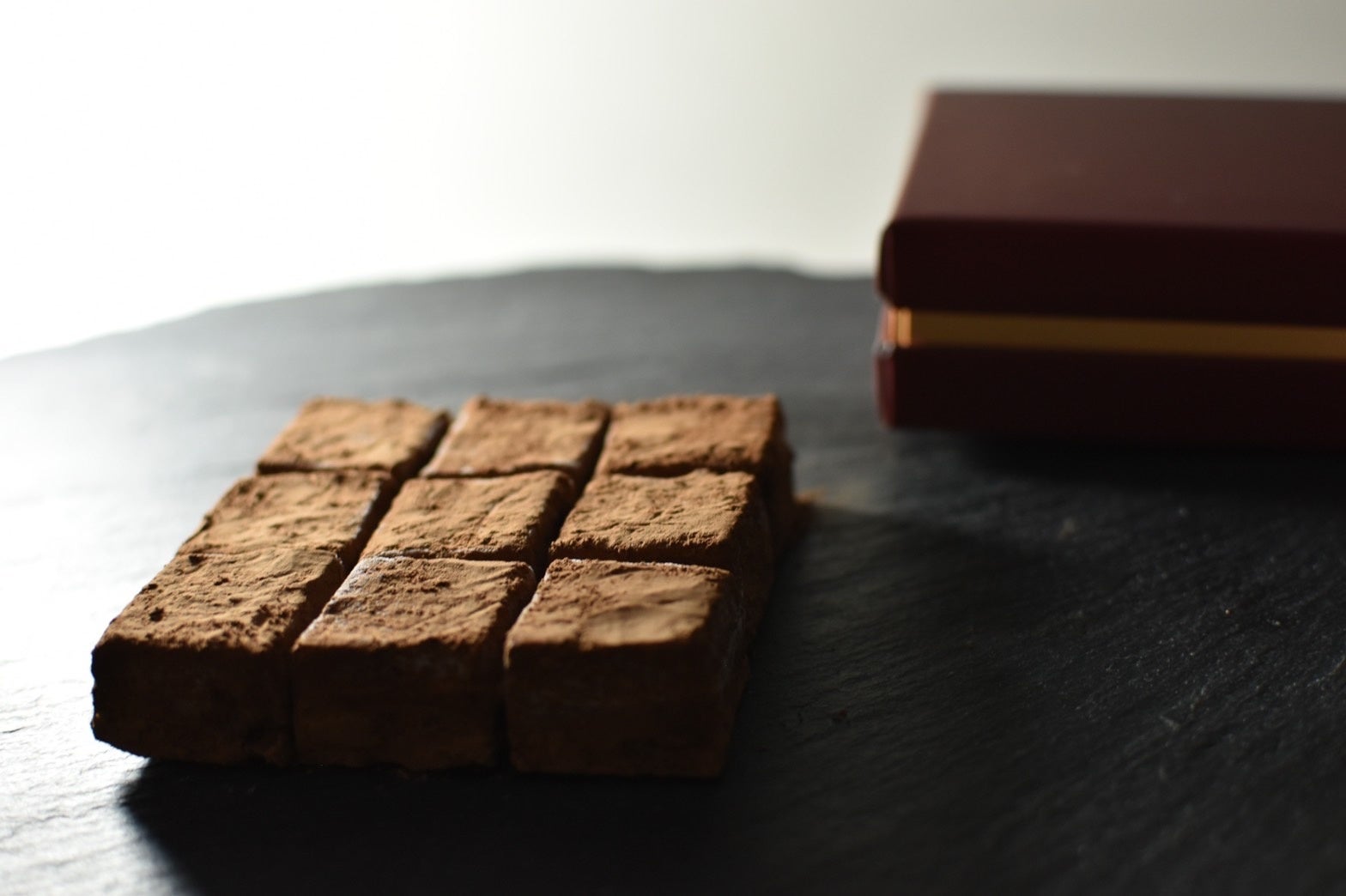 Ecute Edition Shibuya Limited

TRINITAS-Trinity

Fractus (ecute edition Shibuya) 2,500 yen
Using cacao from Dari.K, fresh cream from Tokachi Shinmura Ranch, and lemon peel from Japanese fruit juice, it has a three-layered new texture that maximizes the goodness of each component and emphasizes the overall balance. "Chewing raw chocolate".
Sales period: On sale until sold out
NEW

Sakura Panda Set of 3 ~Sakura, Bouquet, Ribbon~

Katanukiya (ecute edition Shibuya) 1,782 yen
A "die-cut Baumkuchen" with a cute panda cut on a moist and soft Baumkuchen dough. We have prepared 3 cute seasonal pandas that will please women.
Sale period: 2/15-3/14
Ecute Tachikawa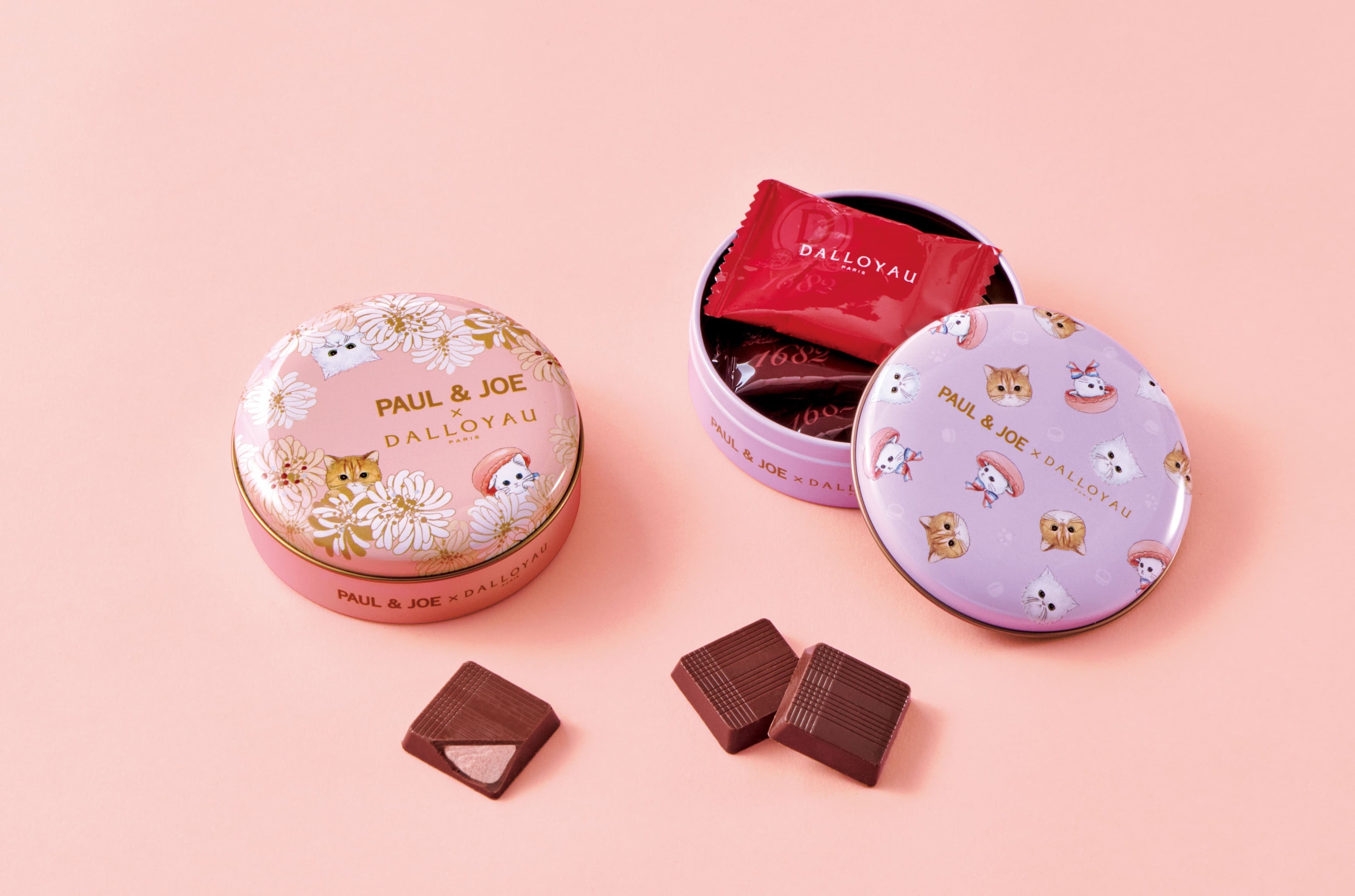 Paul & Joe x Dalloyau Chocolat Meow Can (Pink/Purple)

Dalloyau (Ecute Tachikawa) 2 pieces of chocolate noir, 1 piece of chocolate phrase 880 yen each
The first collaboration with French brand PAUL & JOE. Characters Nunet and Gypsy from PAUL & JOE, and Josephine from DALLOYAU. Assorted chocolates in limited cans designed with three good friends cats.
Sales period: Now on sale ~ 3/14
*Available at ecute Shinagawa, Ueno, and Omiya.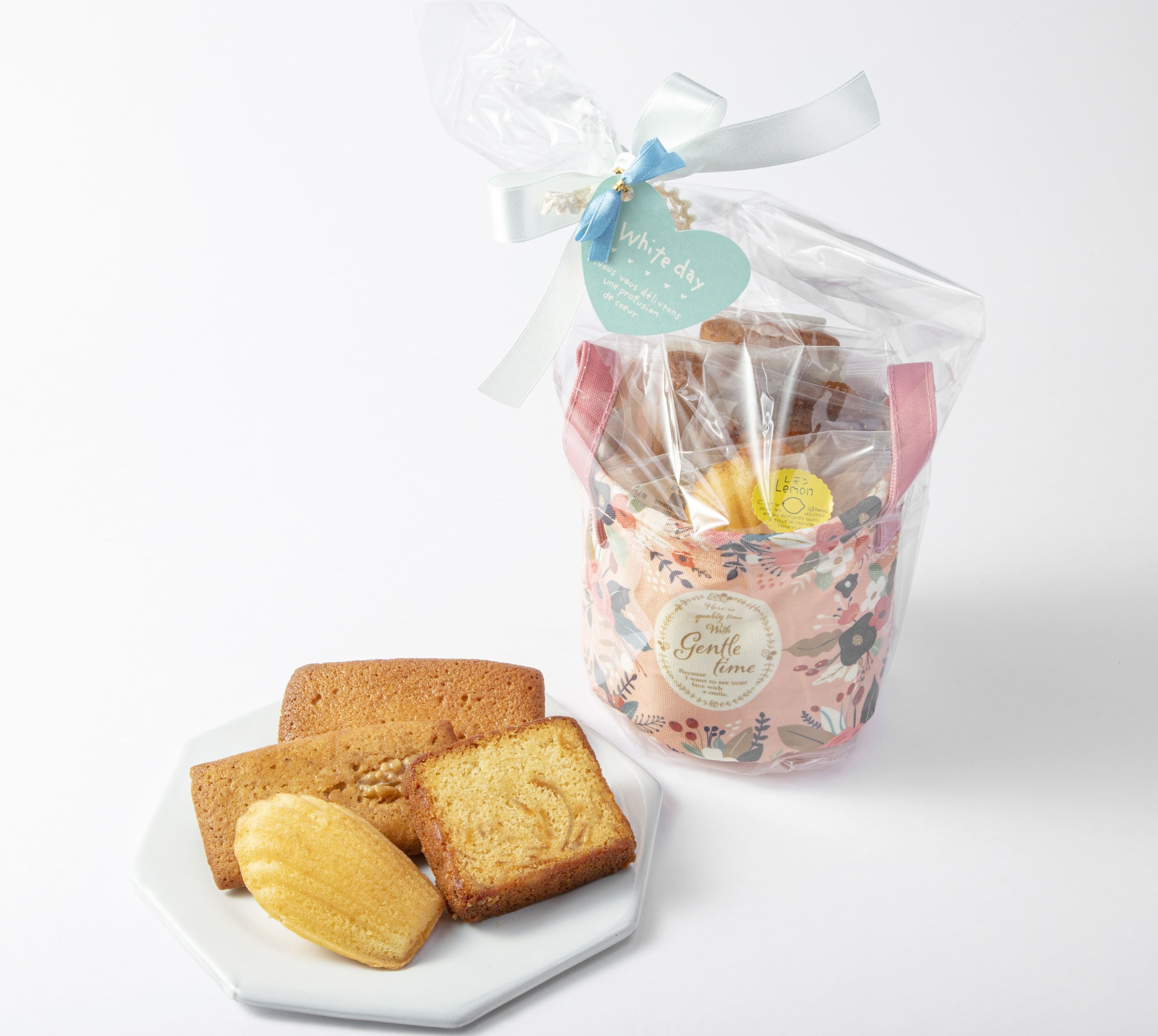 Ecute Tachikawa Limited

white day gift

Ann's workshop (ecute Tachikawa) 1,350 yen
Packed with 4 popular baked sweets (Financier Plain, Financier Walnut, Pound Orange, Lemon Madeleine).
Sale period: 2/27-3/14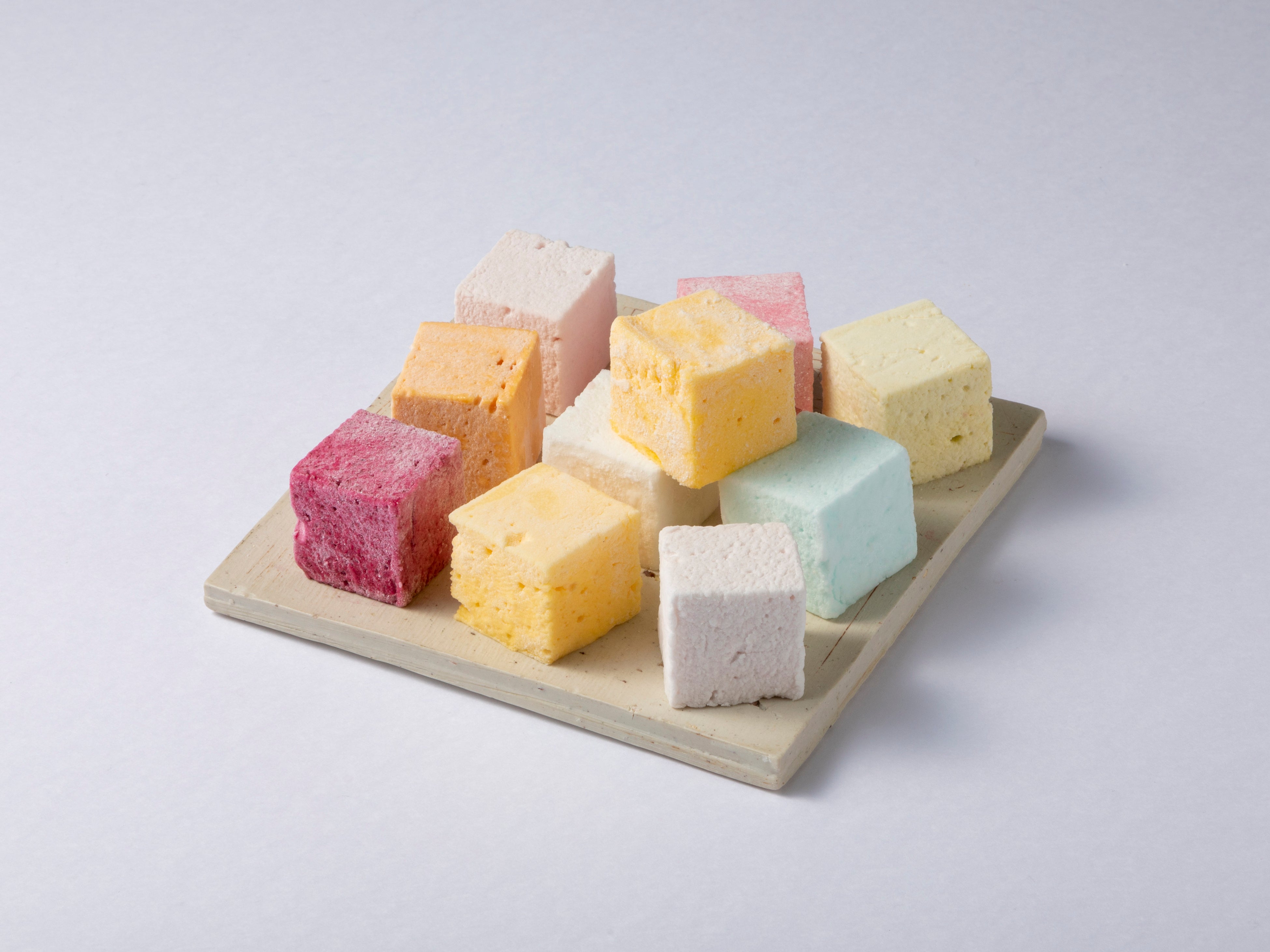 Guimauve

Gateau de Voyage (Ecute Tachikawa) 648 yen for 5 / 1,296 yen for 10
A French marshmallow that boasts a delicious taste of condensed fruit and a smooth texture.
Sale period: 3/4-3/15
Ecute Ueno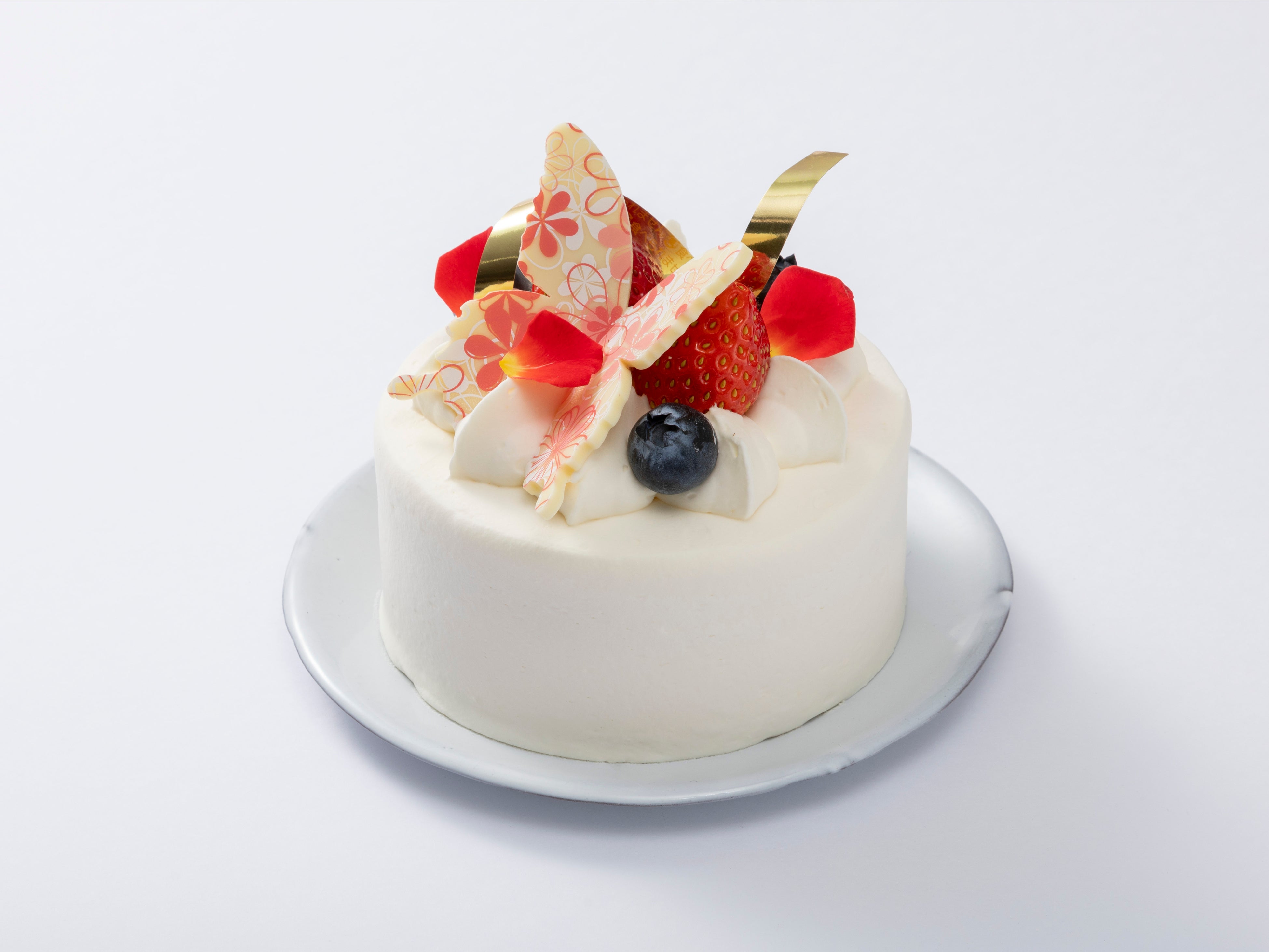 Petit Chateau Papillon

Dalloyau (Ecute Ueno) ¥3,024
White Day limited entremets with rose petals and white chocolate butterflies. Genoise soaked in lime-flavored vanilla syrup accents.
Sale period: March 4th to March 14th *Also sold at ecute Omiya, Shinagawa, and Tachikawa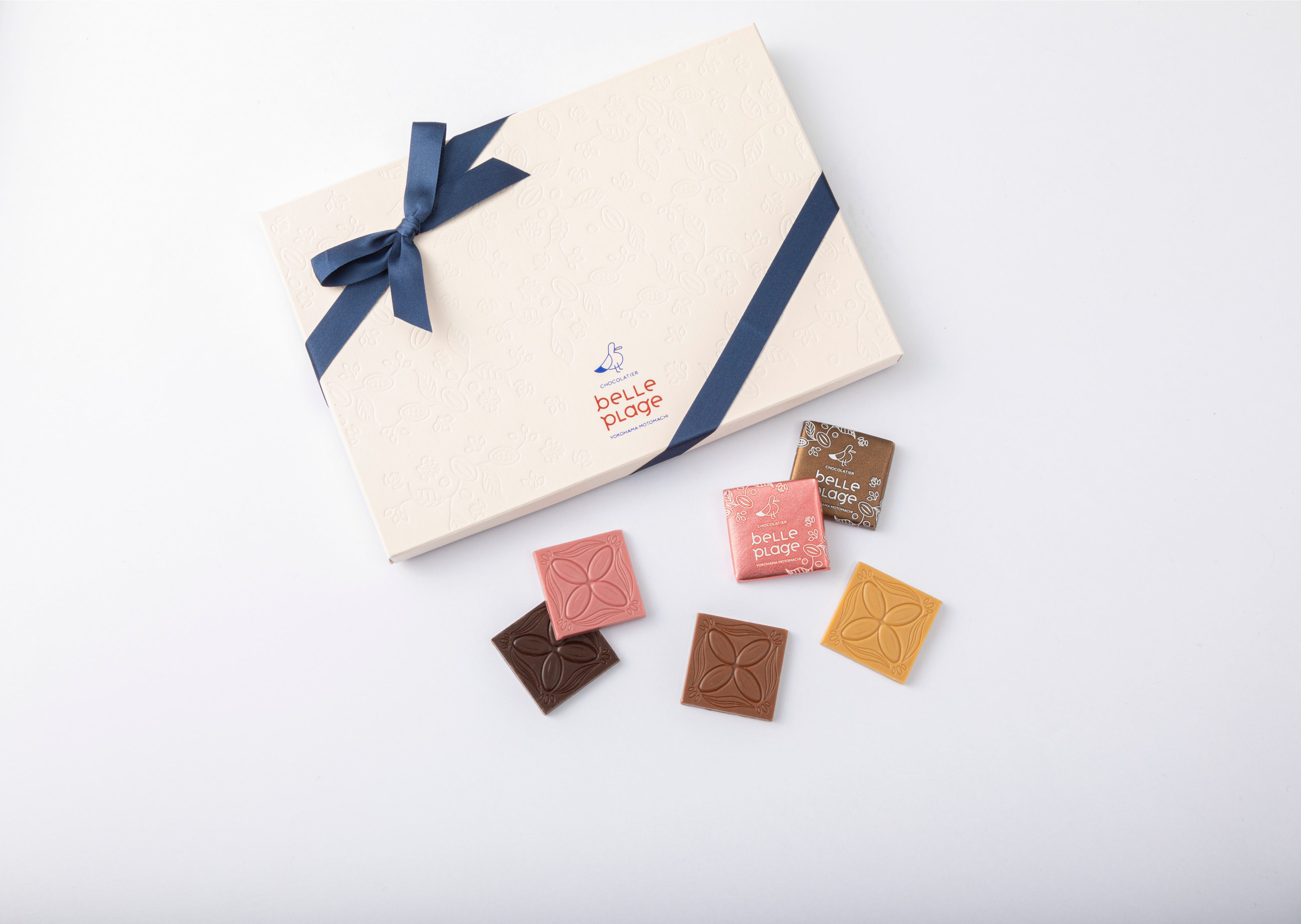 20 cocoa pieces

Bell Plage (Ecute Ueno) ¥1,296
The secret to the deliciousness of cacao pieces is their thinness that melts in your mouth. The 20-pack includes new flavors, Ruby and Blonde.
Sales period: 2/27 ~ ends as soon as it is gone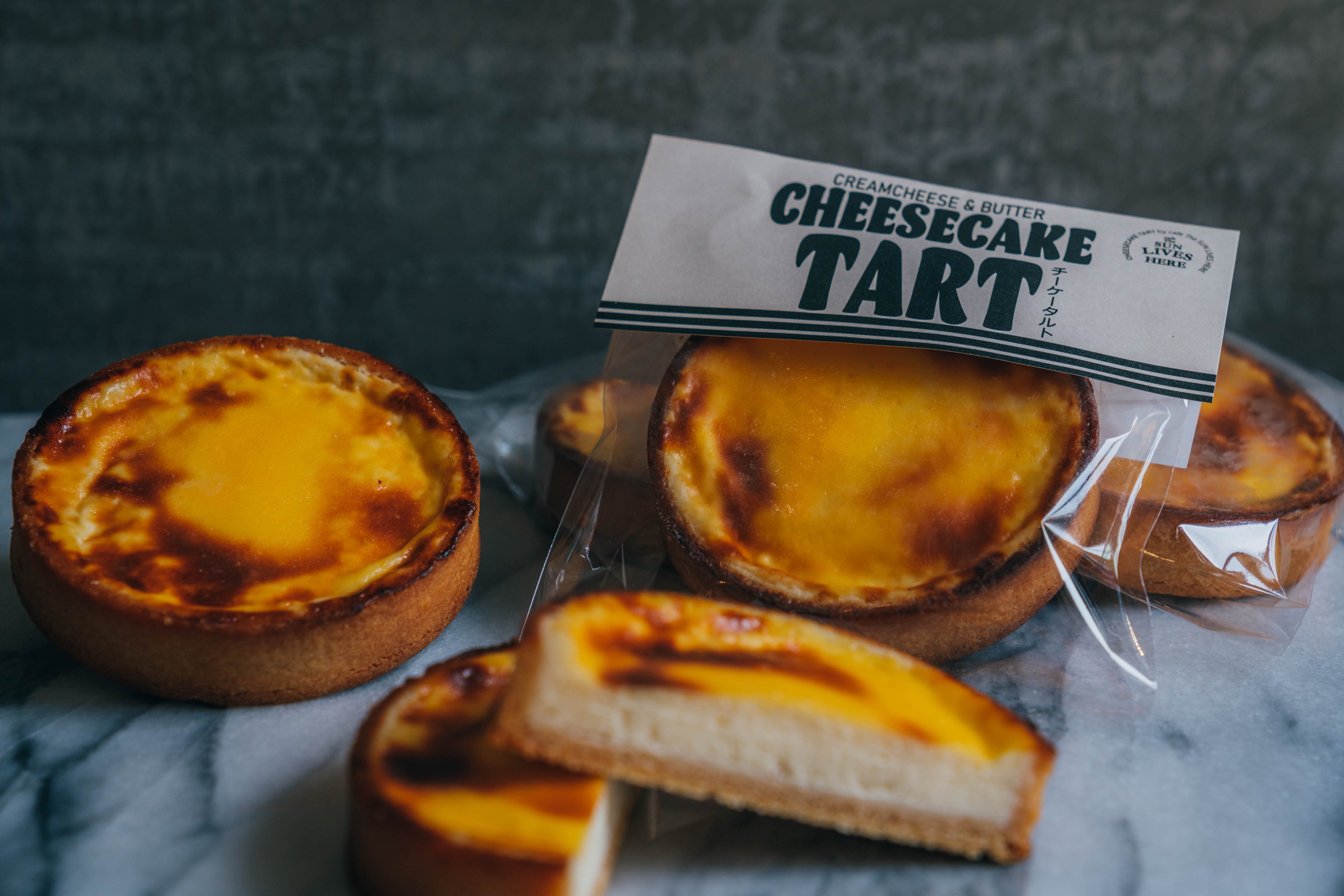 Cheeky tart

Cafe The Sun Lives Here (Ecute Ueno) (Limited Time Shop: Event Space E) 600 yen each
A rich and rich tart made with POPUP limited domestic butter and cream cheese from Tokachi.
Sale period: 3/6-3/26 *Limited to 60 per day
Ecute Nippori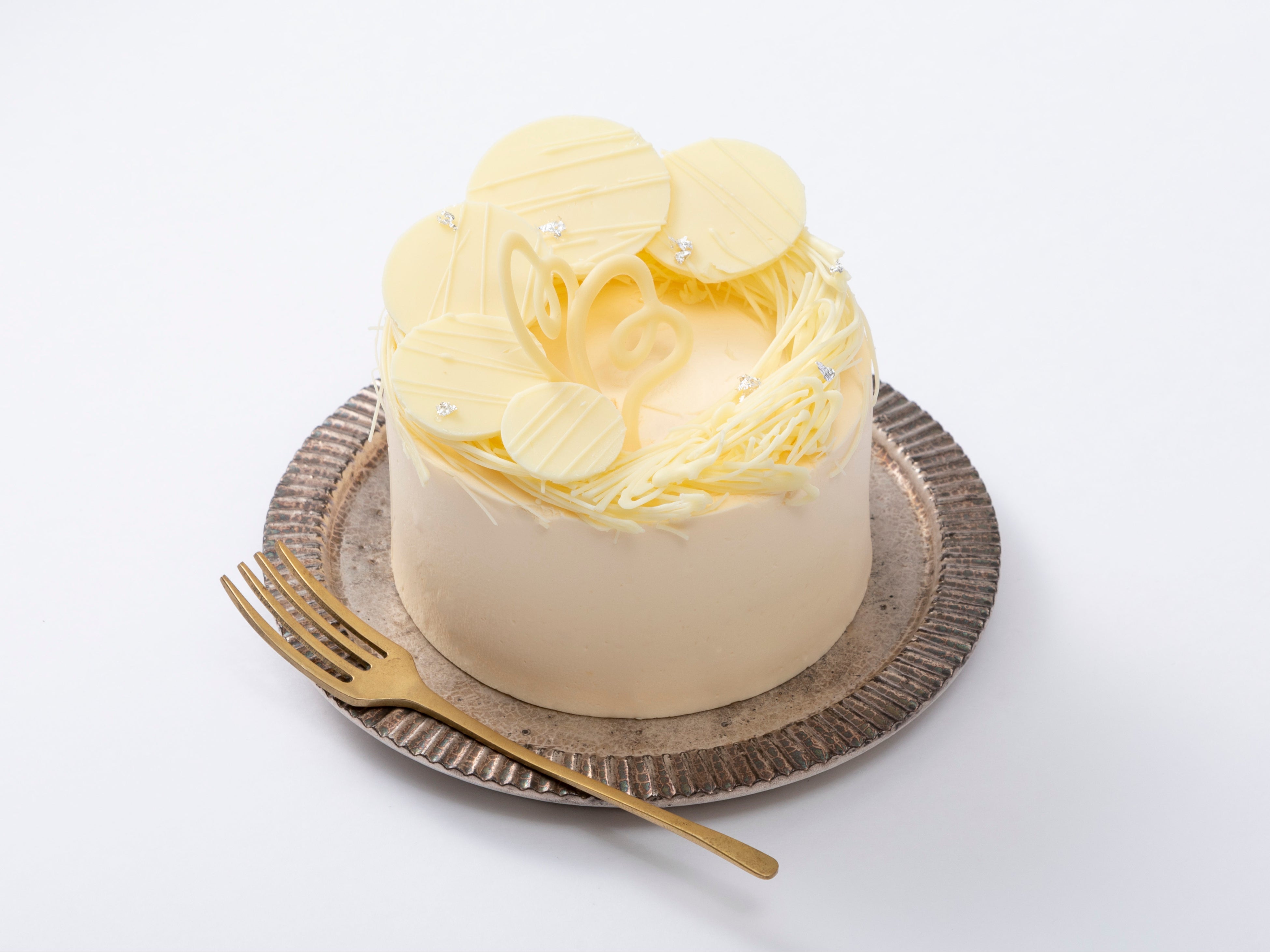 ecute limited

Yvoire

Ovo (Ecute Nippori) 2,160 yen
An ivory cake made for White Day. Enjoy the combination of white chocolate mousse, pistachio cream and berries.
Sale period: 3/11-3/14 *Also sold at Ecute Omiya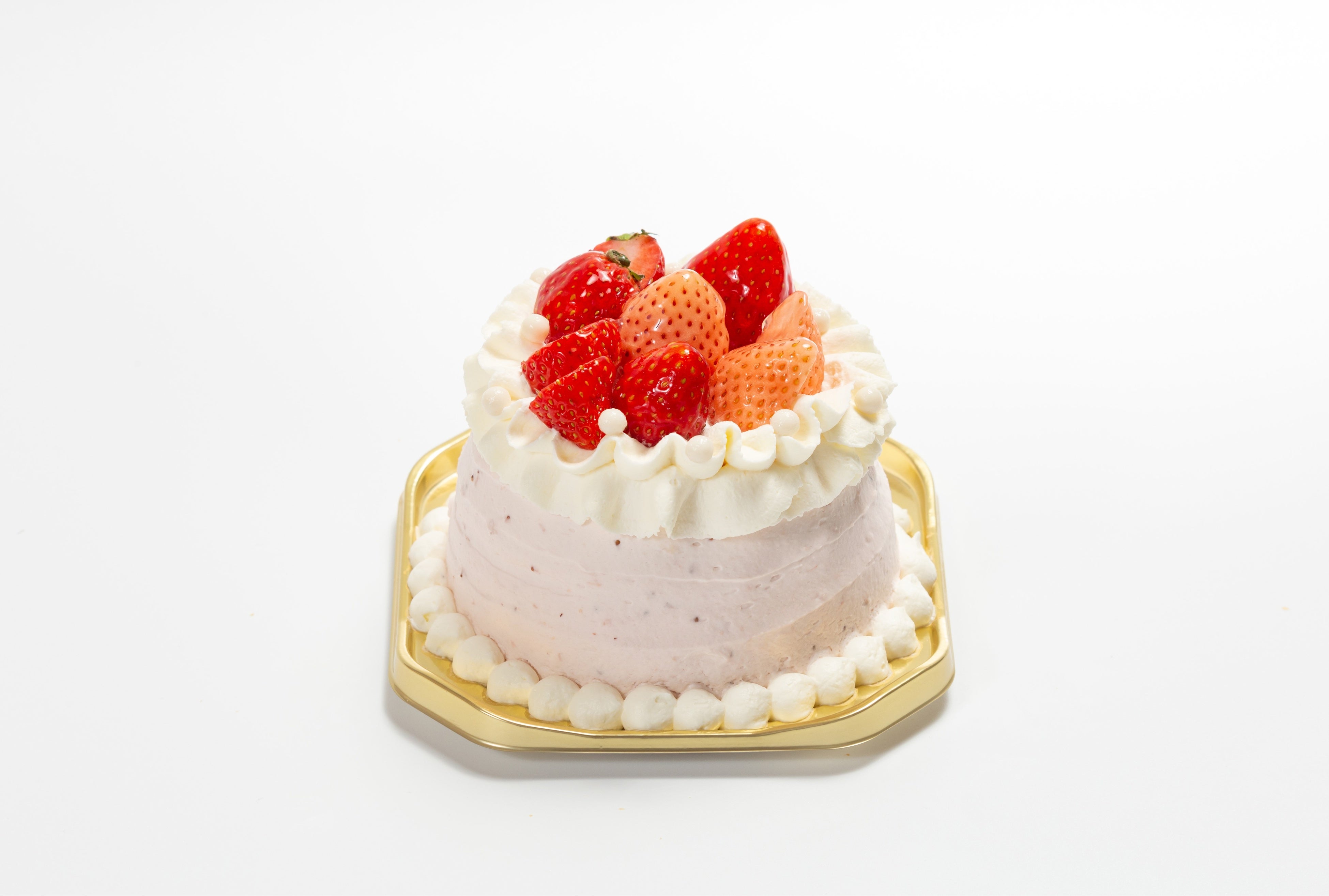 fleur drose

Fruit Peaks Artisan (Ecute Nippori) 2,916 yen
This is a white day cake made by a fruit specialty store with strawberries on a pale rosé cake.
Sale period: 3/4-3/31 *Also sold at Ecute Omiya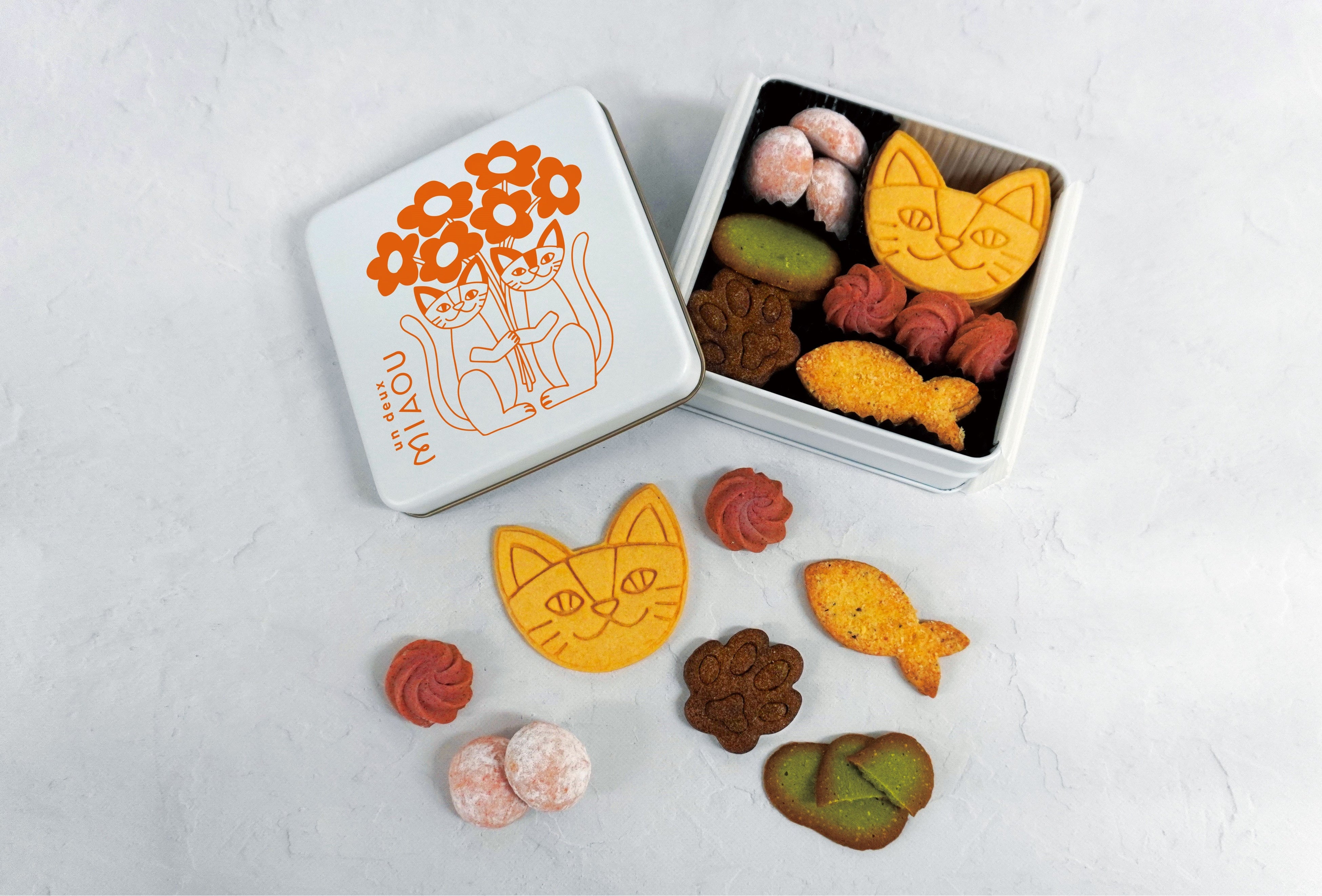 NEW

Meow can

Patisserie Undo (Ecute Nippori) ¥2,480
A new cookie tin with a cat motif inspired by Nippori, the city of cats made by patisserie. It is also recommended as a small souvenir.
Sales period: 2/27 (planned) ~ ends as soon as it is gone