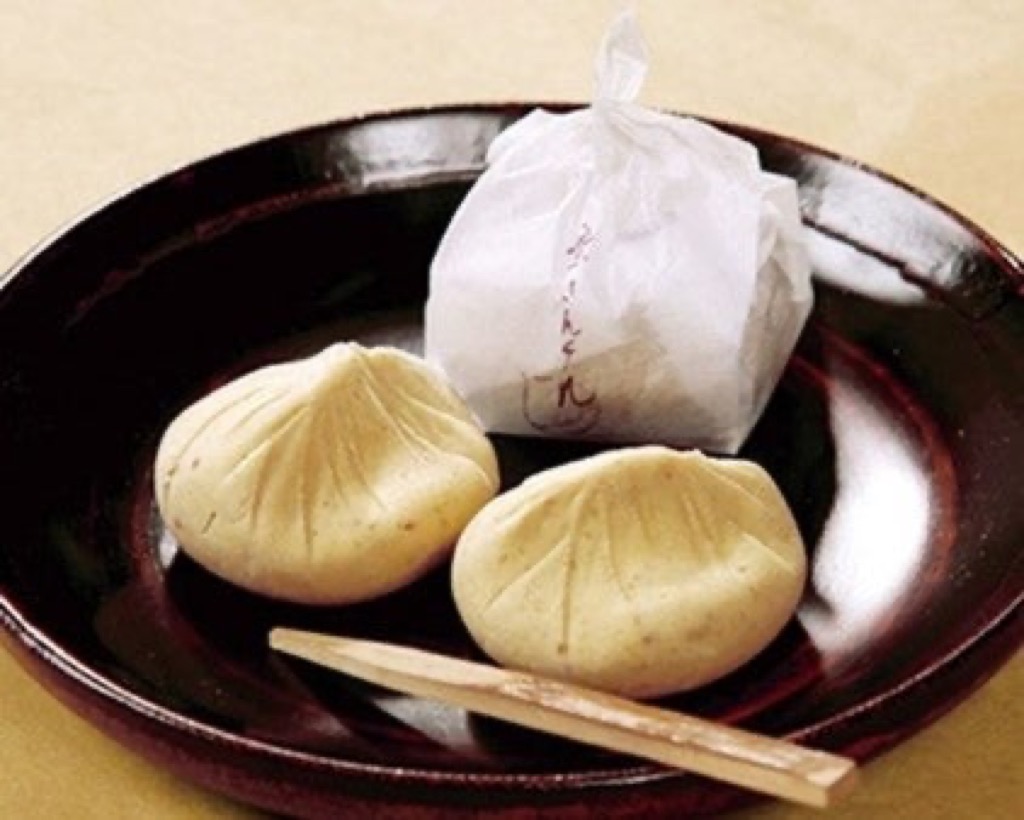 Wednesday, November 1, 2023 – Tuesday, November 7, 2023 Matsuzaka Ueno Store B1F/1F Hoppe Town Event Space
At Hoppe Town, the food floor of the Matsuzaka Ueno store, events are held at popular shops that change weekly. From November 1st (Wednesday), in addition to the famous confectionery "Kurikinton" from Nakatsugawa Japanese Confectionery Shop Matsuba, the famous "Kusa Dango" from Katsushika Shibamata's Japanese confectionery shop "Takagiya Roho", "Kusamochi" from Sweets Shop Nagomi, etc. , Japanese sweets that you can enjoy with hot tea during the chilly season are available for a limited time only! Introducing 7 of the latest gourmet brands from Matsuzaka Ueno store.
<Nakatsugawa Japanese Sweets Shop Matsuba> Chestnut Kinton (1 box/6 pieces) 1,911 yen/1st floor Japanese and Western confectionery event space
Chewy Chestnut Kinton is a famous confection representing autumn in Nakatsugawa, with a harmonious combination of chestnut aroma and steamy light sweetness.
*Until 11/14 (Tue)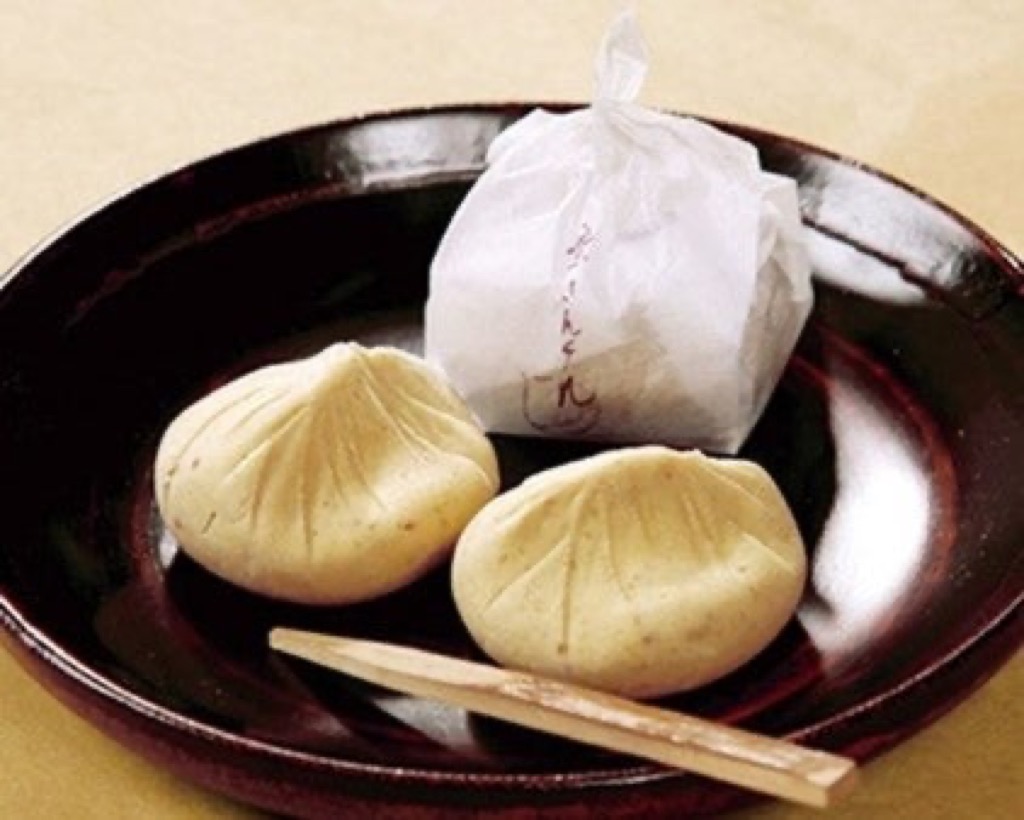 <Takagiya long-established store> Kusa dango (12 pieces) 800 yen / 1st floor Edo Shinmachi event space
---
---
The rice used is Koshihikari. Only the soft sprouts of the mugwort are picked, and the red bean paste is made with azuki beans from Hokkaido, giving it an elegant sweetness.
*Store opening from October 29th (Sunday)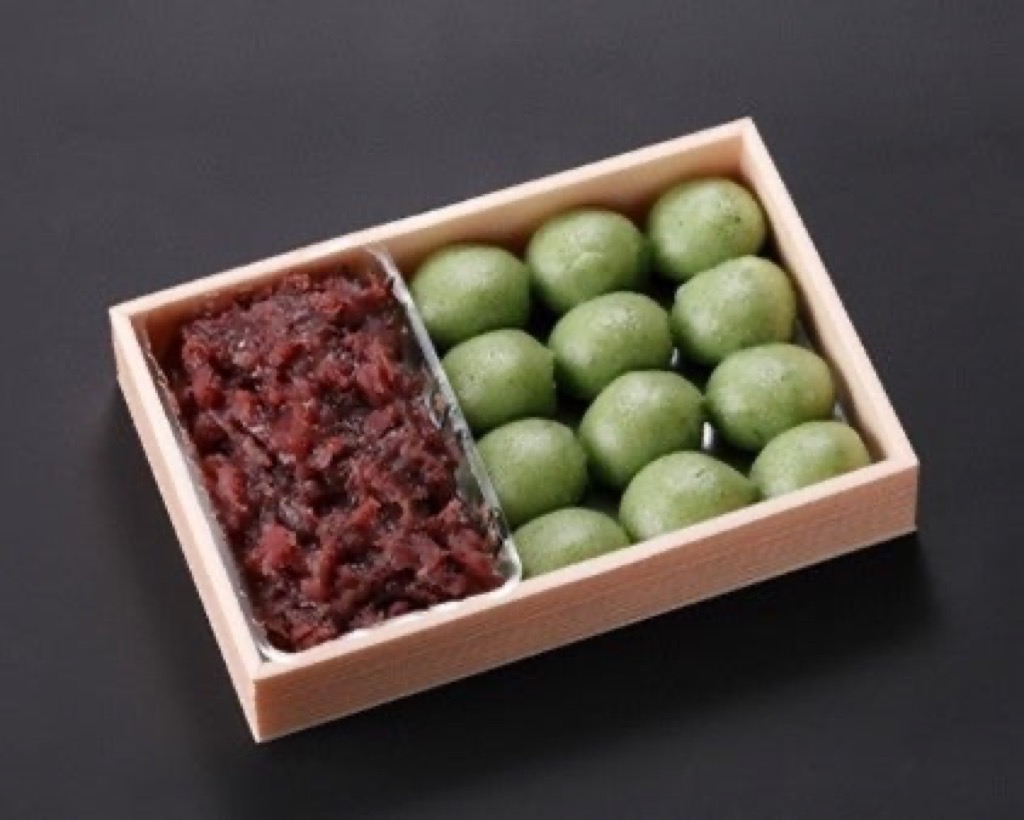 <Sweet Shop Nagomi> Kusamochi (1 piece) 243 yen / 1st floor Japanese and Western confectionery event space
This is a kusa mochi where you can fully enjoy the aroma of mugwort.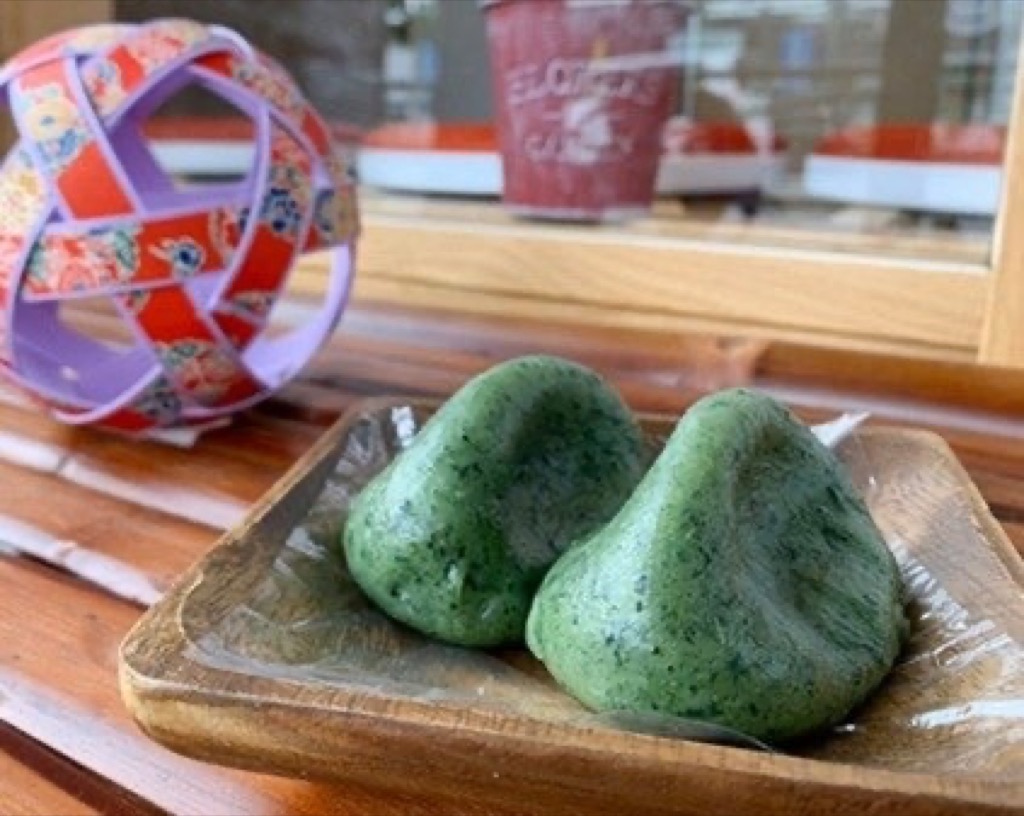 <Kouka> Grilled chives with shrimp (8 pieces) 1,296 yen/B1F Hoppe Town Exhibition Hall
A handmade grilled dish made with domestic pork and shrimp.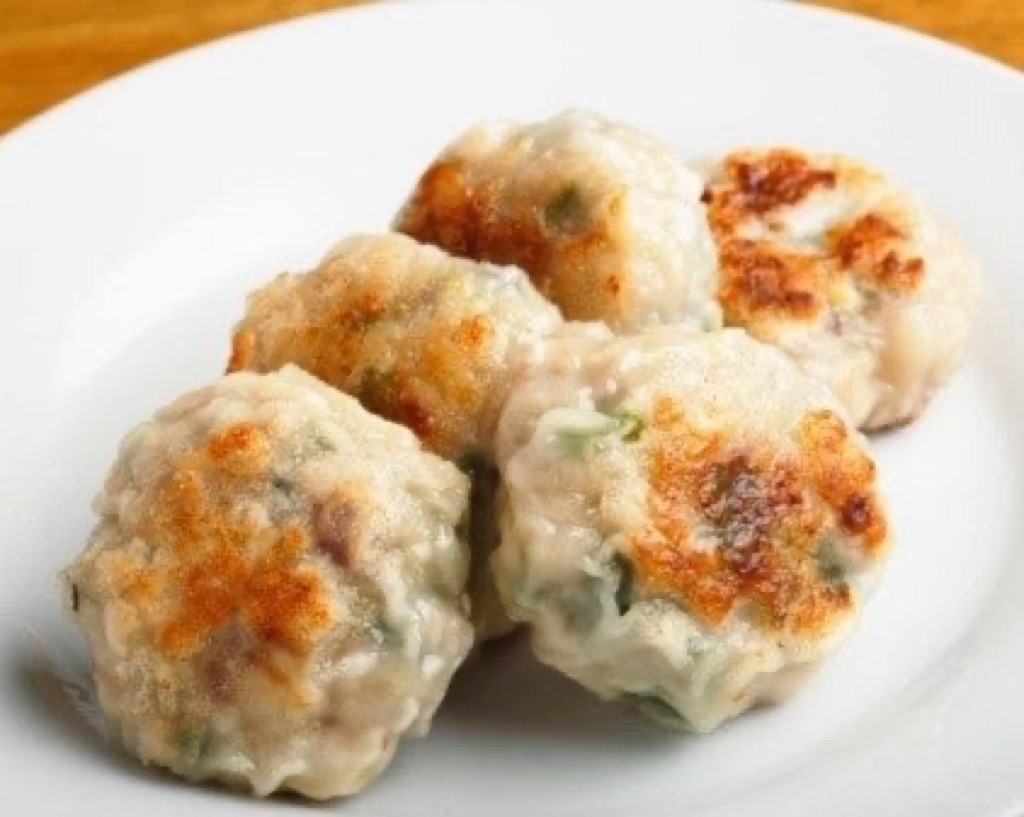 <Kantaya> Tuna sushi (1 meal) 2,160 yen/B1F Hoppe Town Exhibition Hall
Tuna sushi that uses tuna grown with the blessings of nature, both nigiri and rolls, is both hearty and appealing.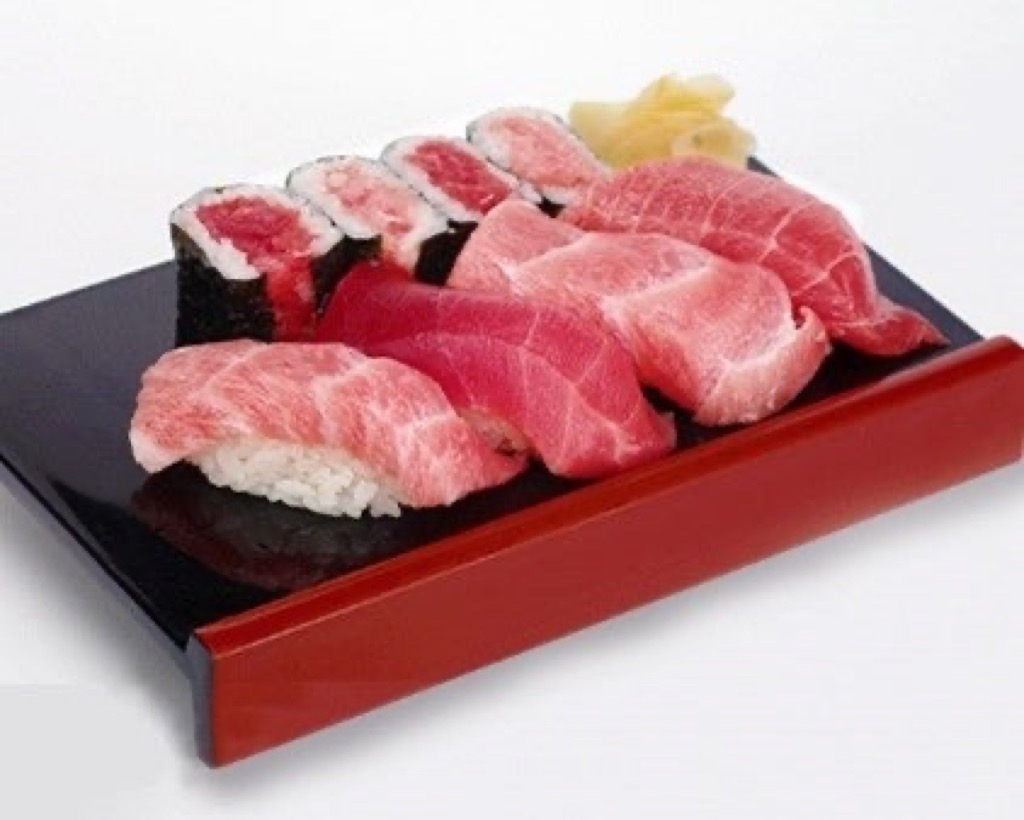 <Royal Deli> Cosmodria (frozen) (1 piece) 650 yen/B1F subway entrance event space
Enjoy the traditional royal doria with chicken, shrimp, and slightly sweet marron at home.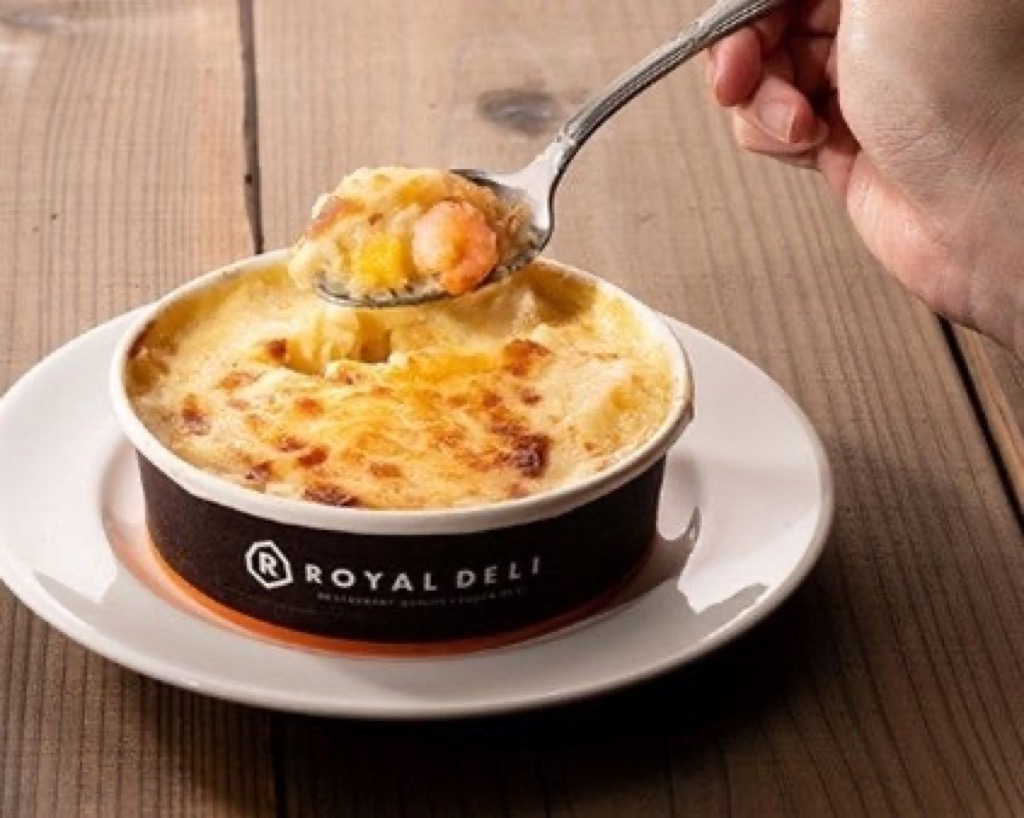 <Kaihokutei> Handmade Salted Squid (100g) 770 yen/B1F Hoppe Town Exhibition Hall
Only the body and ears of the squid are thickly sliced to give it a mellow taste.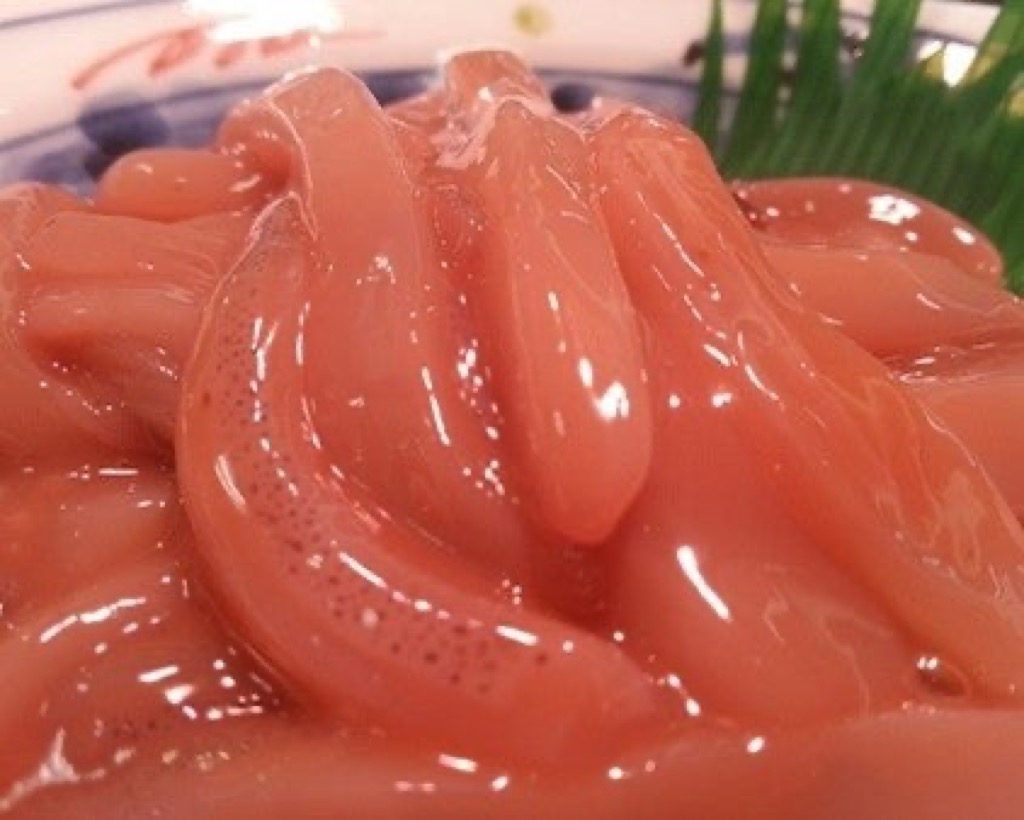 *All prices include tax.
[Hoppe Town event information] https://www.matsuzakaya.co.jp/ueno/topics/230102_11831.html